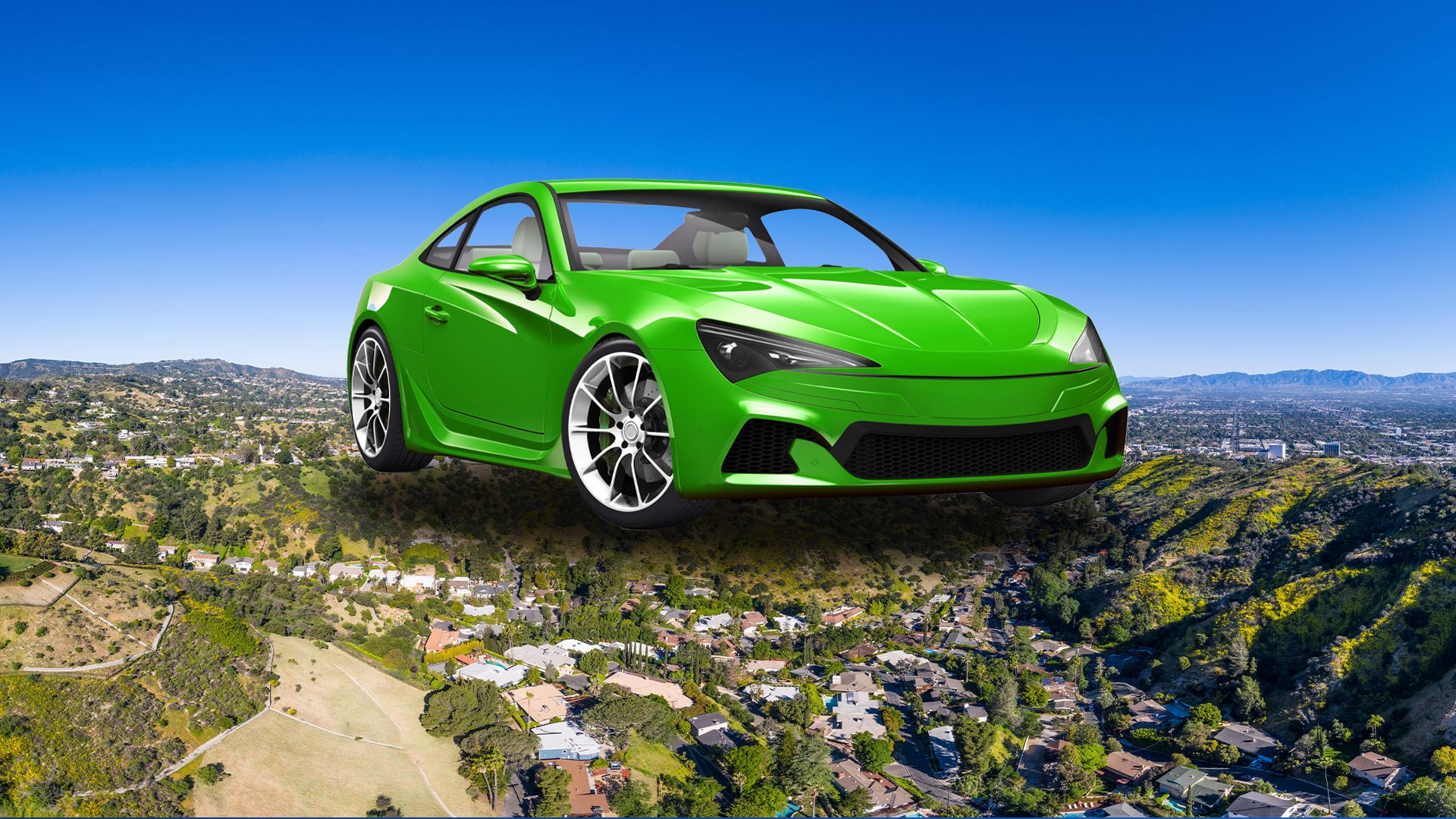 LEMONS ARE FOR EATING, NOT DRIVING.

Sherman Oaks Lemon Lawyers
LEAVE YOUR LEMON LAW CASE IN TRUSTED HANDS
Stuck with a defective vehicle that you recently leased or purchased? Exhausted by too many visits to the automobile repair shop? There's a possibility that you might have a 'lemon car'.
California Lemon Lawyers, APC will provide the sound legal guidance you need to seek compensation by way of:
A motor vehicle repurchase
Replacement
Or fair compensation
What Is Lemon Law?
If your new vehicle has a serious warranty problem that the car dealer is not able to repair after a reasonable number of unsuccessful repair attempts, then in California, you may be eligible for a refund or a replacement vehicle.
Lemon laws in California apply to new and used vehicles that have a manufacturer's new vehicle warranty. This includes:
Cars, pickup trucks, vans, SUVs
Vehicles purchased or leased for business or personal use
Motor home chassis, chassis cab, and drive train
What is a "Reasonable" Number of Repair Attempts?
There is no hard and fast rule, but based on the Lemon Law Presumption in California, there are parameters for assessing when a "reasonable" number of attempts have been made:
After four or more efforts, the manufacturer or dealer is unable to solve the problem
If the issue may cause death or serious injury if the car is driven, and the manufacturer has made at least two attempts to fix it
The vehicle has been in the shop for over 30 days (not necessarily in a row) for any issues that are covered by the warranty
If the dealer or manufacturer cannot fix your vehicle, and you have a lemon law case, then the manufacturer must replace your vehicle or refund you the purchase price, whichever you choose.
We take cases involving vehicles made between 2017 - 2022 that are still under warranty. Learn more through our 24/7 chat service or schedule a free initial review! Servicing all of California.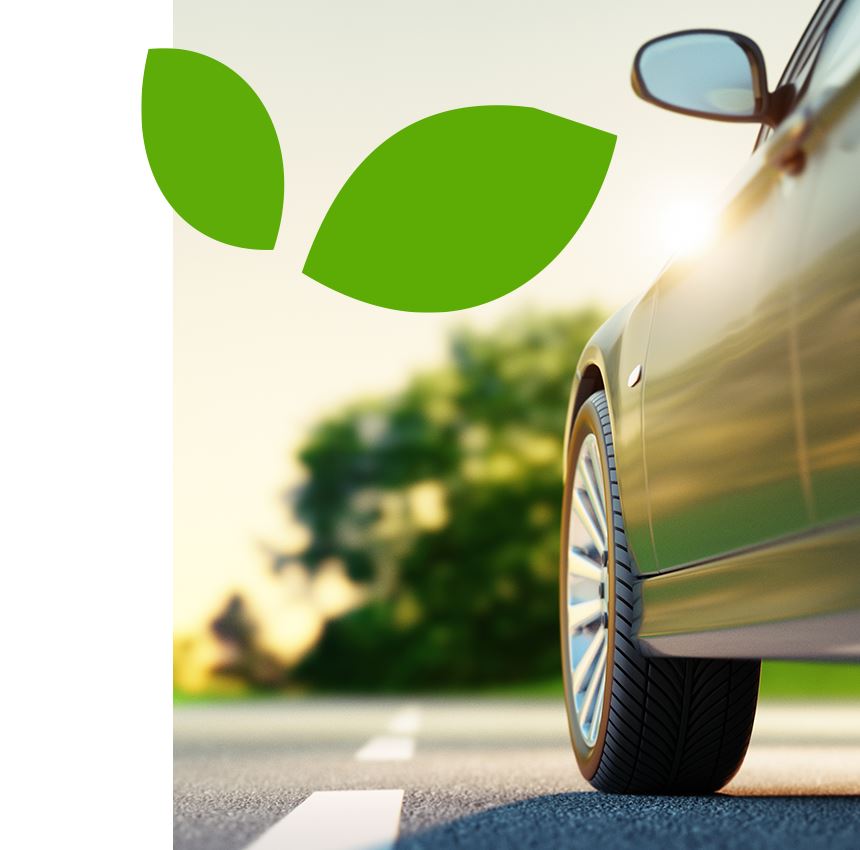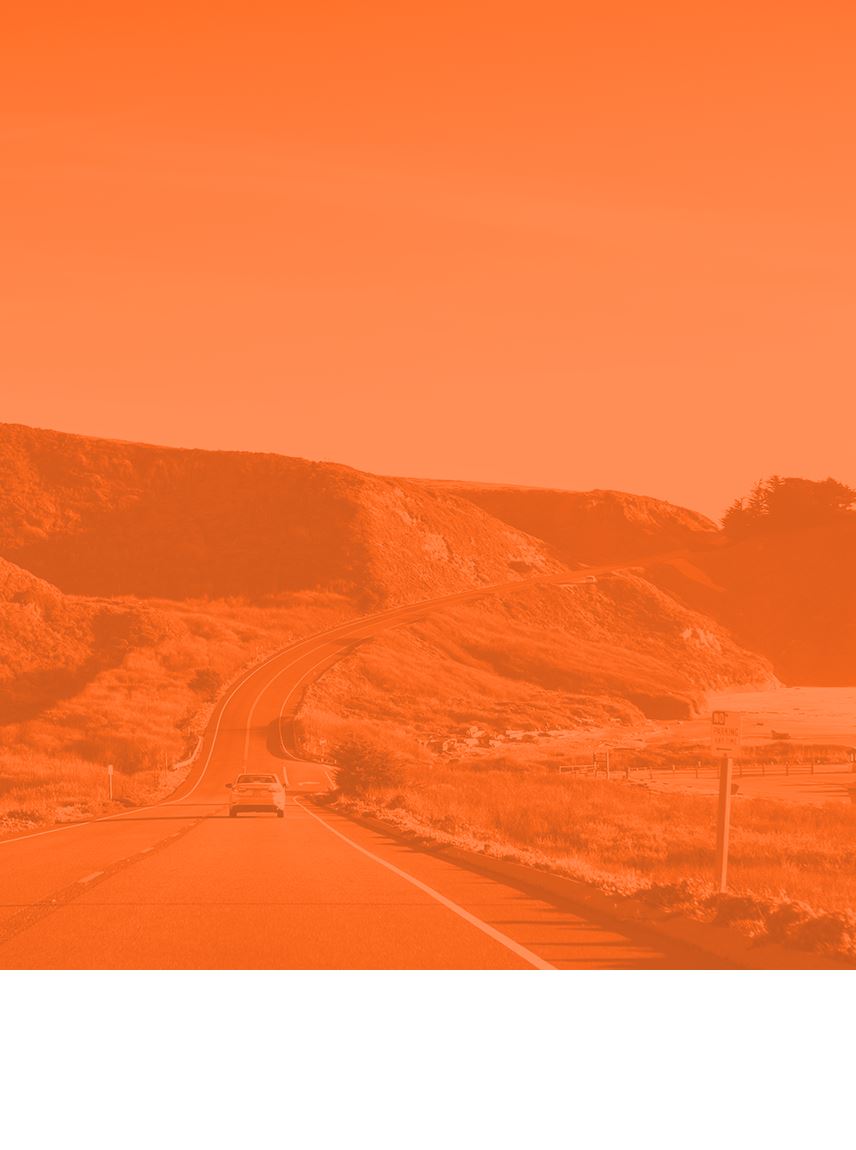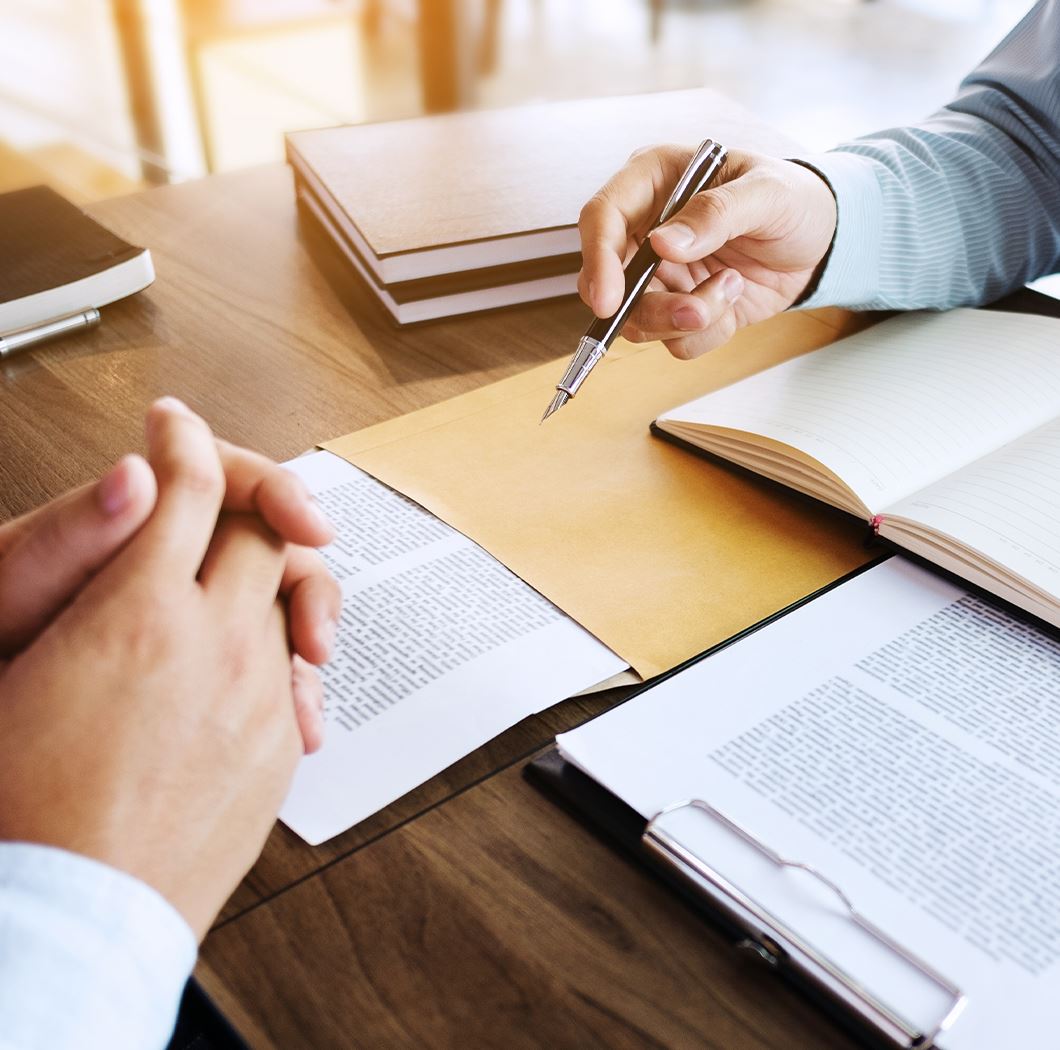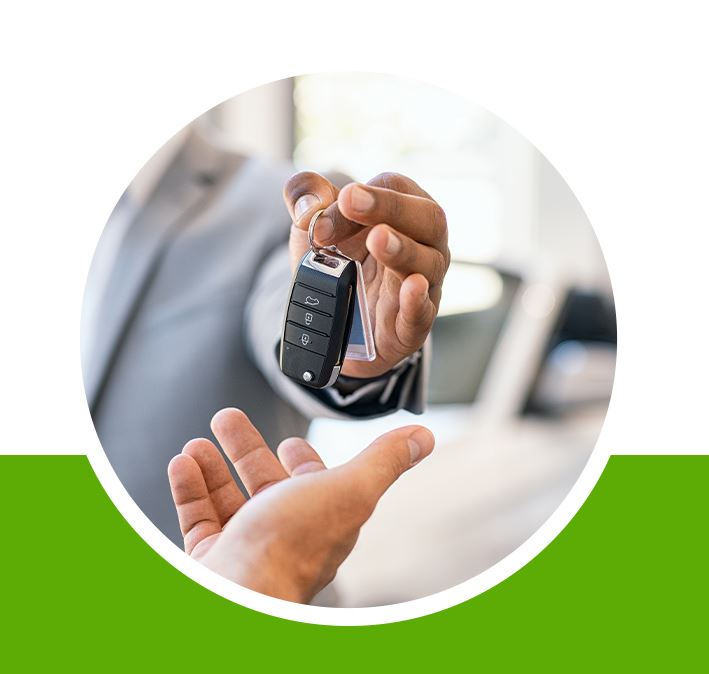 WE ARE NOT AFRAID TO FIGHT FOR YOUR BEST INTERESTS
Millions of dollars in verdicts and settlements have been recovered by our proven attorneys. Established in 2007, we have developed a reputation for tough litigation and fearless advocacy through our clients' legal matters. Well-versed in our abilities, we are familiar with all aspects of the California lemon law statutes.
Our experienced California lemon law attorneys can educate you on your individual rights and pursue your best interests throughout the entirety of your case. Allow our Sherman Oaks lemon law attorneys to counsel you through your legal matters to ensure that you have the insight needed to make informed decisions about your case. Read what you should know about lemon law here.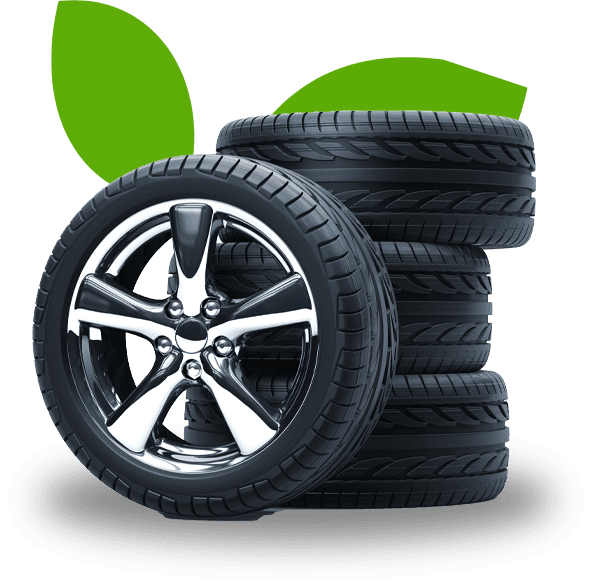 "Extremely happy with the service I received."

- Juan G.

"California Lemon Law Lawyers are the BEST!!!"

- Lusine A.

"Very professional, easy to deal with. 100% recommend this company."

- Maya M.
HAS YOUR CAR GONE SOUR? CALIFORNIA LEMON LAWYERS CAN HELP!