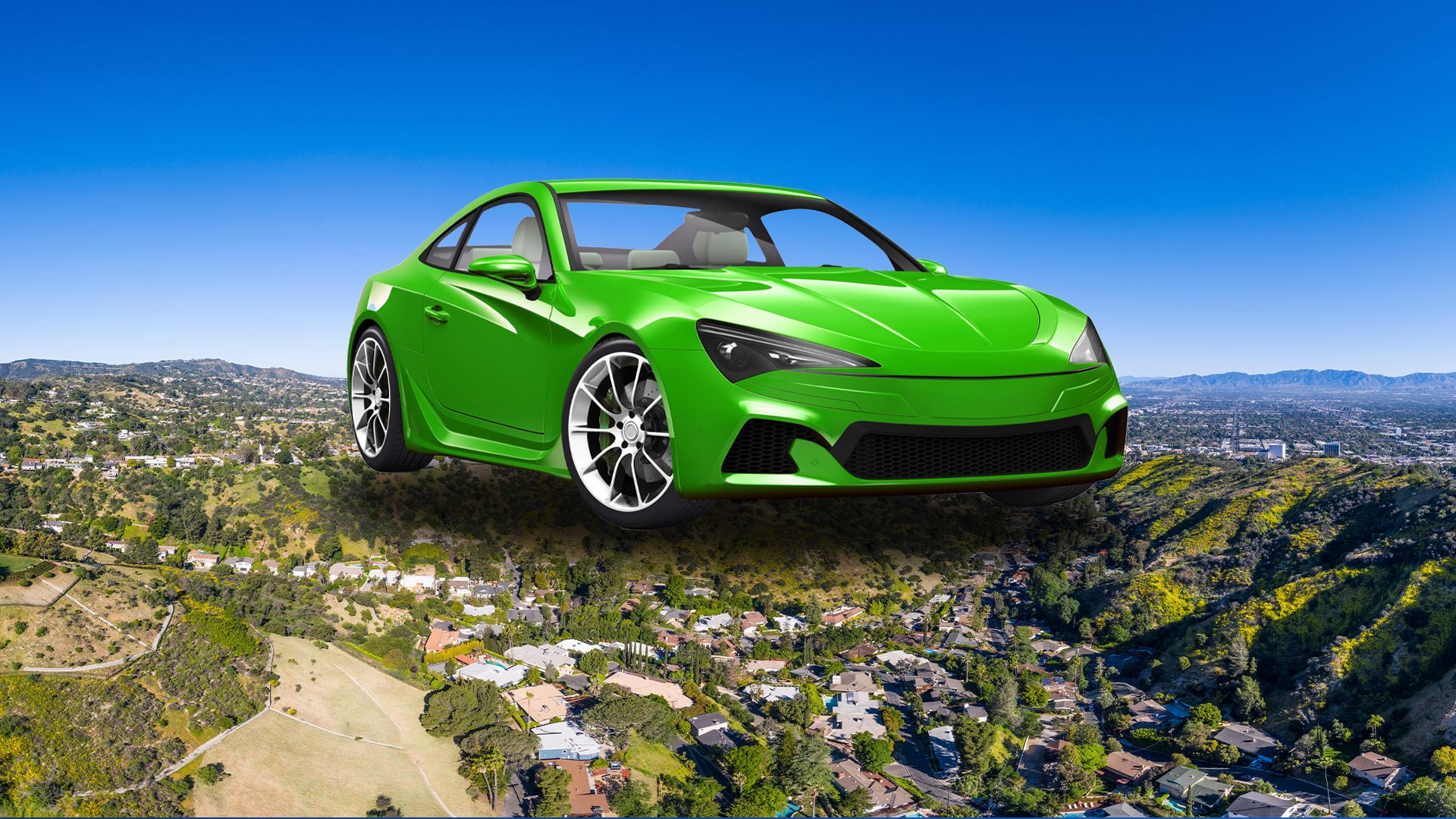 Don't Get Stuck with a Lemon in Los Angeles Attorneys with a Proven Track Record

Los Angeles Lemon Law Attorneys
For many people, buying a car is an enormous investment in both money and time. Bringing that vehicle home is often an exciting time. Yet that new-car smell can quickly turn sour if the vehicle starts breaking down or otherwise not working as it should. Fortunately, lemon buyers have legal recourse.
At California Lemon Lawyers, APC, we have more than a decade of experience, successfully handling hundreds of lemon cases in Los Angeles and across California, and have obtained more than $10 million in compensation for our clients. We are committed to providing a strong working relationship with our clients, ensuring they know the status of the case and the work we are doing on their behalf.
California's Lemon Law
In the state of California, there are several lemon laws. The Song-Beverly Consumer Warranty Act is found in CA Civil Code Section 1790-1795.8. This law addresses implied or written express warranties and lays out what the requirements are for manufacturers of consumer goods. The Tanner Consumer Protection Act is found in CA Civil Code Section 1793.22. This law provides additional protections to consumers under manufacturer's warranties for the first 18 months after a consumer purchases a car or the first 18,000 miles on the odometer, whichever comes first.
Under the lemon laws, the vehicle manufacturer may be required to buy back or replace your vehicle if they are unable to repair it after a reasonable number of attempts. The protection covers new cars, leased cars, and used cars if there is still time remaining on the manufacturer's warranty. Cars, pickup trucks, vans, SUVs, and other motorized vehicles fall under this protection. It also covers the chassis, the chassis cab, and the drive train of a motor home. After-market parts, off-road vehicles, and abused vehicles aren't covered.
The law applies in situations where the problem:
Is covered by the manufacturer's new-vehicle warranty
Substantially impairs the use, value, or safety of the vehicle
Is not caused by unauthorized or unreasonable use of the vehicle after the sale
According to the state attorney general, your vehicle may be considered a lemon if:
You notified the manufacturer about the problem if required by the warranty or owner's manual
You have taken the vehicle in for repair by the manufacturer or its agents four or more times for the same problem and it still is not fixed, or two or more times for the same problem (if that problem is big enough to cause death or serious injury) and it still is not fixed
The vehicle has been out of service for repair for more than 30 days (the 30 days do not need to be in a row)
The statute of limitations in lemon law cases is four years from the date that the consumer realized or should have realized that the product was defective and unable to be repaired by the manufacturer.
---
Contact us online or by calling (818) 960-1945 to schedule a free case evaluation.
---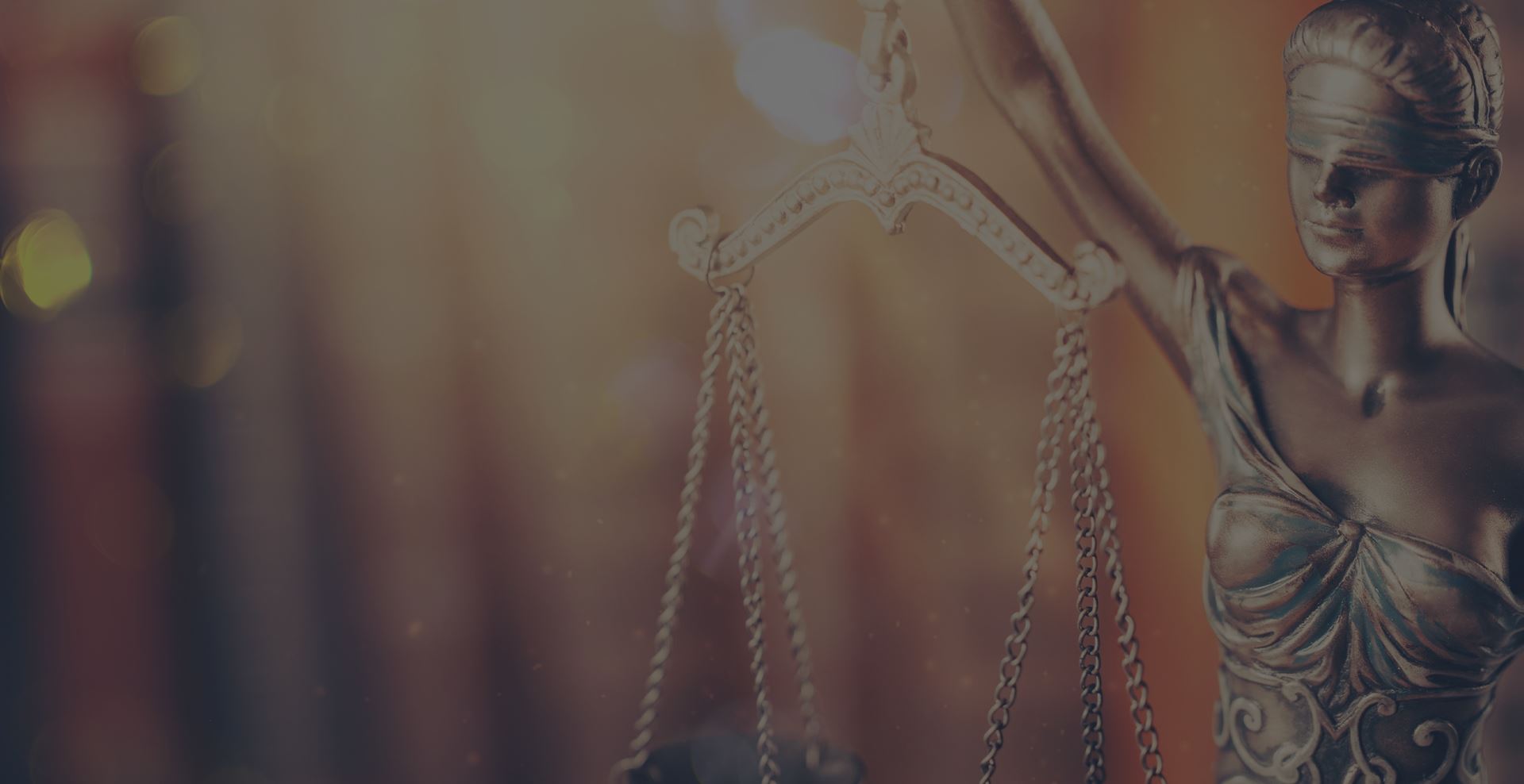 Over 10 Million Dollars Won for Clients

Hundreds of Cases Handled Successfully

We Believe in Building a Strong Attorney/Client Relationships

We Keep You in the Loop! Hear From Us Within 24 Hours or Less!

Over 10 Years of Experience
California lemon lawyers can help!
Why Hire our Firm
Contact Us
"Extremely happy with the service I received."

- Juan G.

"California Lemon Law Lawyers are the BEST!!!"

- Lusine A.

"Very professional, easy to deal with. 100% recommend this company."

- Maya M.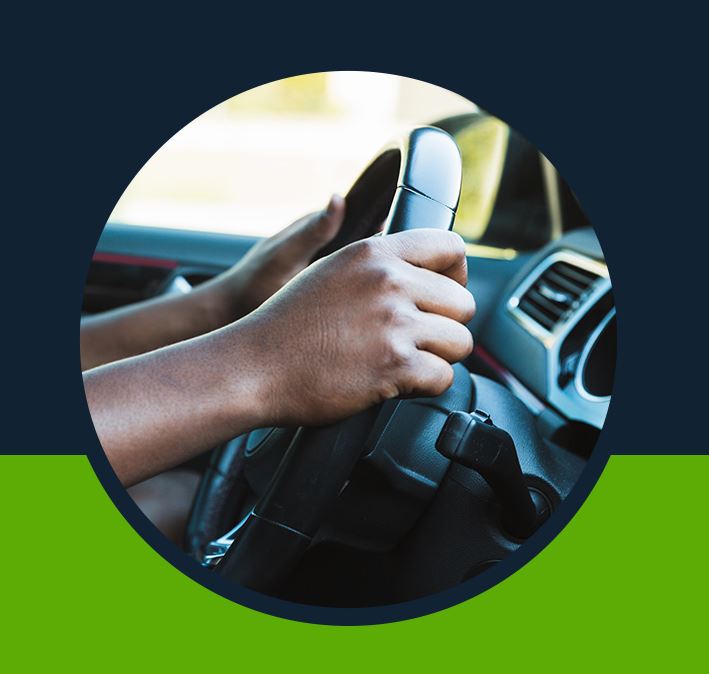 Common Defects in Lemon Vehicles
When you experience continuing problems within a few years of purchasing your vehicle, it may mean that the manufacturer skipped steps when testing your vehicle.
Some of the most common defects include:
Defective Paint. Paint that may chip, dull, or fade unusually fast.
Electrical Issues. Motor, lights, and internal systems are not functioning properly.
Power Steering Failure. The wheel is difficult to turn.
Sudden Acceleration. The vehicle speeds up without cause potentially causing collisions with cars and pedestrians.
Seatbelt Problems. Not being able to properly secure a seatbelt reduces the safety of driving or riding in the vehicle.
Why Are Defective Products Called Lemons?
There are several theories on how the word "lemon" came to be used to mean an inferior product. One possibility is that the term is a continuation of early 20th century American slang, when lemon was a derogatory term referring to a person considered a simpleton. Other word scholars hypothesize the term has its origins in British pool hall slang, where a lemon game was a game played by a hustler who pretended to be a poor player to then swindle the competition. Others think the term comes from another British slang term "to hand someone a lemon." This phrase meant a person was trying to pass off a sub-standard object as a good one.
No matter how the lemon term came into being, the associated California lemon laws are complicated, and whether a claim is successful often hinges on technicalities. Our Los Angeles lemon law attorneys have a deep understanding of the laws and their nuances. We are prepared to tackle confusing issues and support your best interests.
Don't get stuck with a lemon in Los Angeles. Contact us online or by calling (818) 960-1945 to schedule a free case evaluation.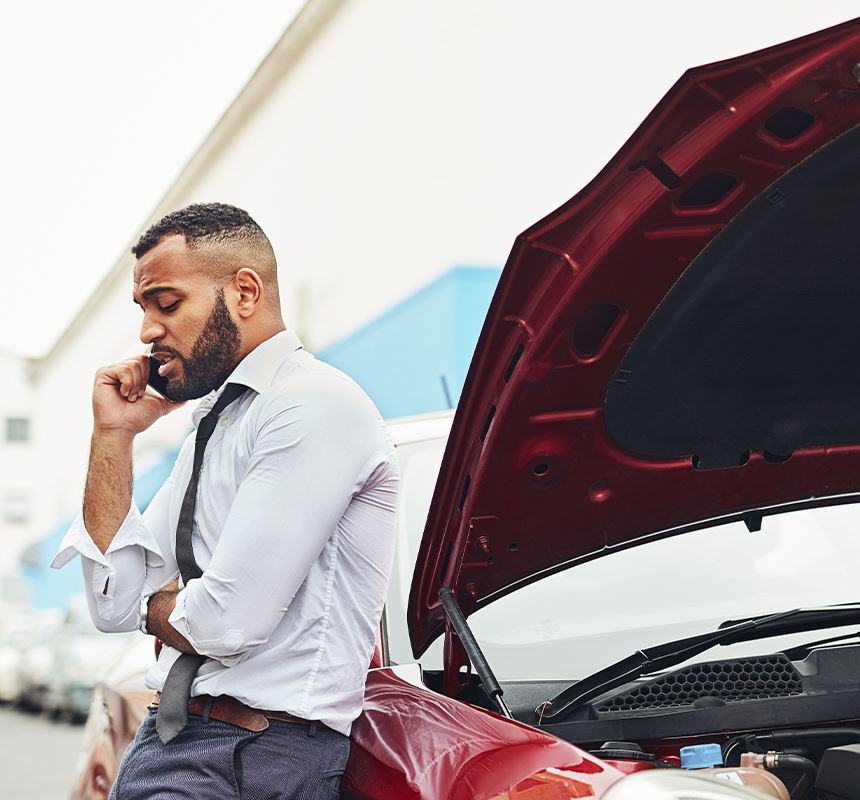 Hire a Skilled Los Angeles Lemon Law Attorney for Your Claim
Our team at California Lemon Lawyers, APC can help protect your consumer rights through strategies based on the specifics of your case. Whether your claim is for a breach of warranty, an auto recall, or a used car lemon, we will evaluate your case and fight for your rights.
When we take your case, our Los Angeles lemon lawyer will fight for your legal right to have the manufacturer repurchase the vehicle or replace it. You have the right to choose a refund instead of a replacement.