Lemon Law Lawyer
Breach of Warranty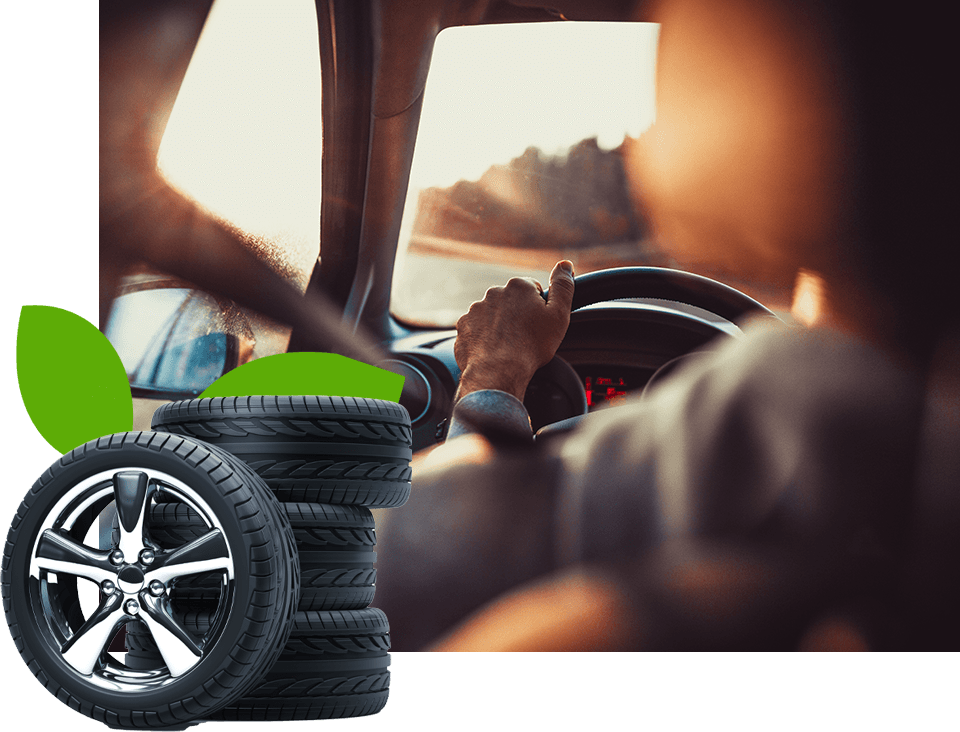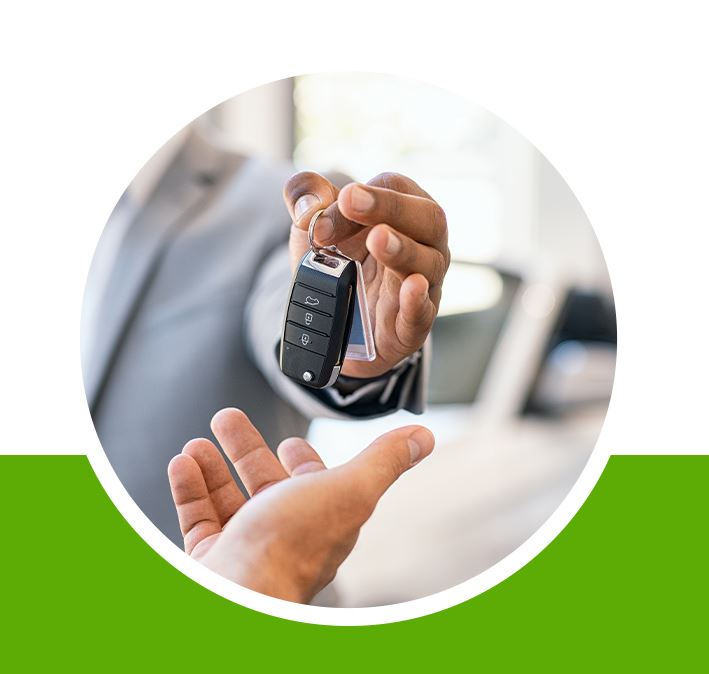 Sherman Oaks Breach of Warranty Attorneys
SERVING LEMON LAW CLIENTS IN VALENCIA, SYLMAR, LOS ANGELES, AND ALL OF CALIFORNIA
Buying a car can already be stressful, but
it is made far more difficult when you experience issues with the dealer or manufacturer. Your warranty is supposed to cover your purchase in the event of an unexpected malfunction, but it can often be a struggle to force the warranty maker to uphold the terms of the agreement.
If you experience a breach of warranty in California, it is best to speak with a legal professional. You want to make sure you are not only well informed but well represented by a Sherman Oaks Lemon Law lawyer.
"Extremely happy with the service I received."

- Juan G.

"California Lemon Law Lawyers are the BEST!!!"

- Lusine A.

"Very professional, easy to deal with. 100% recommend this company."

- Maya M.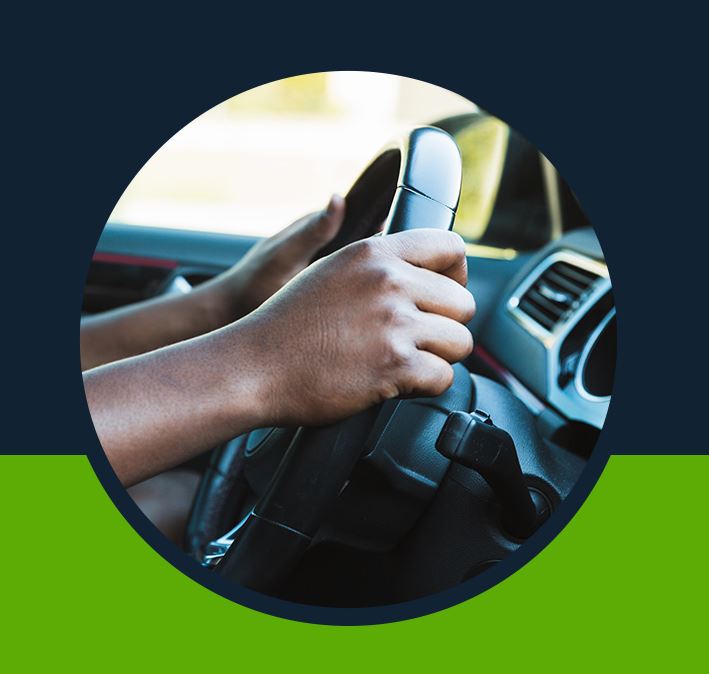 What Is the Car Warranty Claim Process?
When filing a warranty claim with the manufacturer, it's important that you file the claim as soon as you become aware of the defect. Failure to do so may negate the warranty.
Sometimes you will be able to notify the dealer, rather than the manufacturer, but it's important to check your warranty to ensure you are notifying the proper party.
Once you file the claim, the manufacturer should get back to you with their proposal to fix the defect. If they do not, you should contact a professional breach of warranty lawyer.
What Is Covered Under Car Warranty? What Are the Basic Terms of a Warranty?
In general, a car warranty is a promise given by the manufacturer to repair or cover the cost of repairs for certain defects that may arise with the car over a set period of time. The specifics of your car warranty may vary from one manufacturer to the next.
What Should I Do if My Car Warranty Is Not Being Honored?
If you have filed a written warranty claim with the manufacturer and they have refused to provide the requested repairs, or have failed to get back to you, it's important that you contact a breach of warranty lawyer as soon as possible.
---
The California Lemon Lawyers are ready to represent you in a breach of warranty lawsuit and deal with the manufacturer on your behalf.
---
What Is the Statute of Limitations for a Breach of Warranty?
There is a four-year statute of limitations for these cases.
What Is the Song-Beverly Consumer Warranty Act?
In the state of California, Lemon Law is referred to as the Song-Beverly Consumer Warranty Act and is found in CA Civil Code Section 1790-1795.8. This law was made in regards to implied or written express warranties and lays out what the requirements are for manufacturers of consumer goods.
It states that when repair or service cannot be completed for a new vehicle within a reasonable amount of time or attempts, a refund or replacement of the vehicle may be required.

REACH OUT FOR A FREE CONSULTATION WITH CALIFORNIA LEMON LAW, APC
It is important to understand the intricacies of Lemon Law, so that you do not make a mistake that reduces your right to compensation.
Our legal professionals are highly versed in the state lemon laws and we are extremely familiar with the court processes for breach of the warranty in California.
We can handle a claim through all stages, including going to court if that is the best option to protect your interests.
We serve those in:
Sherman Oaks
Burbank
And throughout California
---
Start with a free consultation today, by calling us at (818) 960-1945. We serve clients throughout the San Fernando Valley and the entire state of California who has experienced a breach of warranty issue.
---