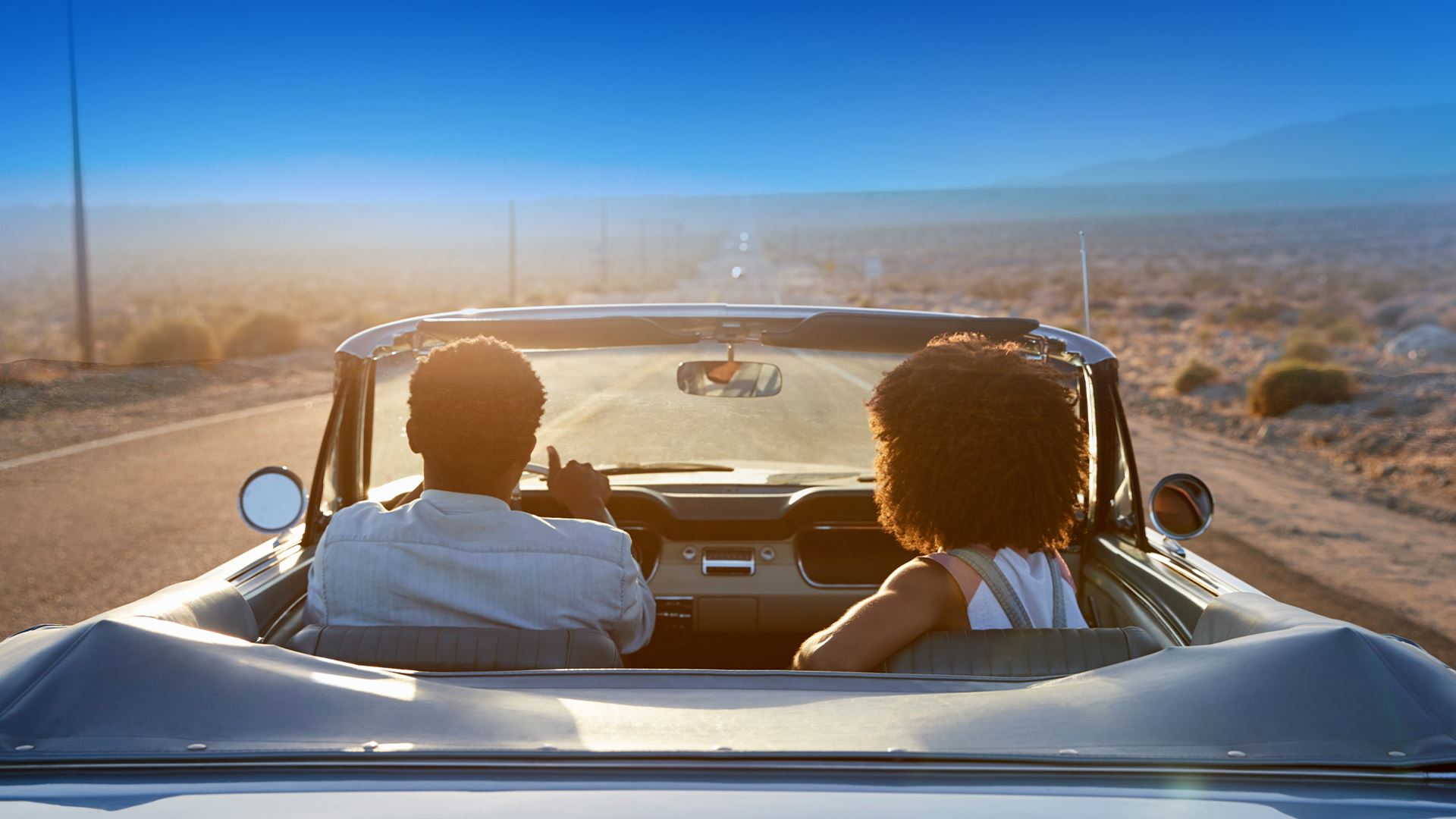 About Us WE SERVE THE ENTIRE STATE OF CALIFORNIA

If you have ever purchased a car that did not run properly or turned out to have a major defect, you may have "lemon." Selling malfunctioning cars has become an increasing epidemic in recent years, prompting to California to officially instate lemon laws to ensure that the victims can regain their losses from unscrupulous car dealers. This is where the team at California Lemon Lawyers, APC can help.
While our firm is based out of Sherman Oaks, CA we represent all residents throughout the State of California. Whether you live in Los Angeles, Burbank, Orange County, or San Francisco, we can help you! We know California's lemon laws thoroughly and have successfully represented hundreds of people who were sold defective vehicles.

The attorney/client relationship is held in high regard at California Lemon Lawyers, APC. We know that after being taken advantage of once, you are placing a great deal of trust in us to help accomplish your goals. Being sold a "lemon" is a very jarring and frustrating experience. We become invested in our clients' problems and want to help them find a resolution just as much as they do. Our firm has garnered a reputation for handling long, complex cases. We even take on clients that other attorneys have given up on if we believe there is a real chance they can still obtain a satisfactory outcome!
We can help you with matters involving: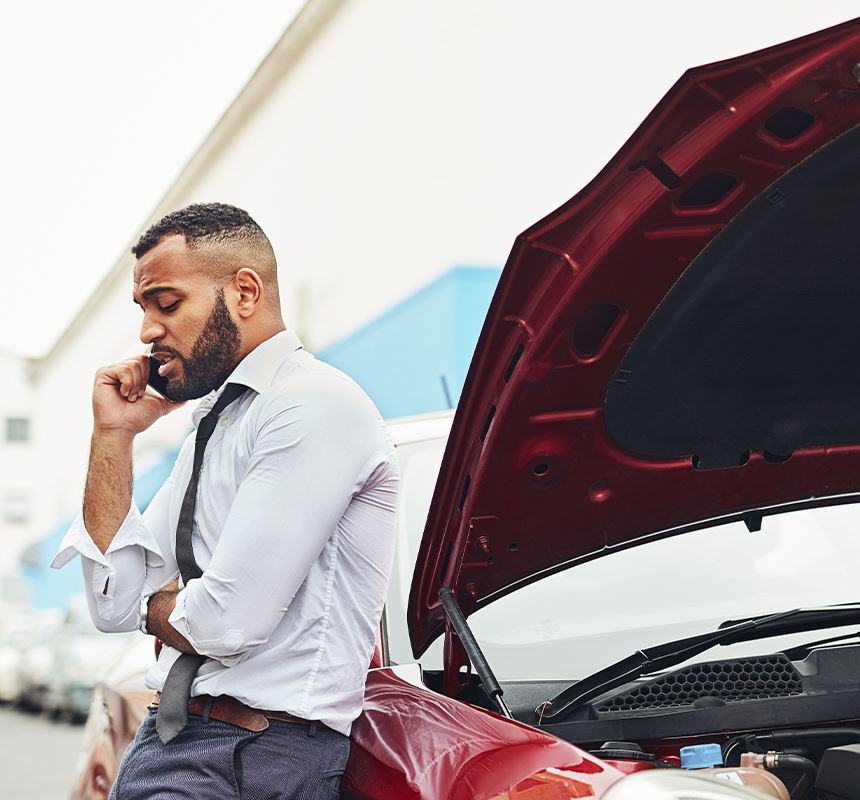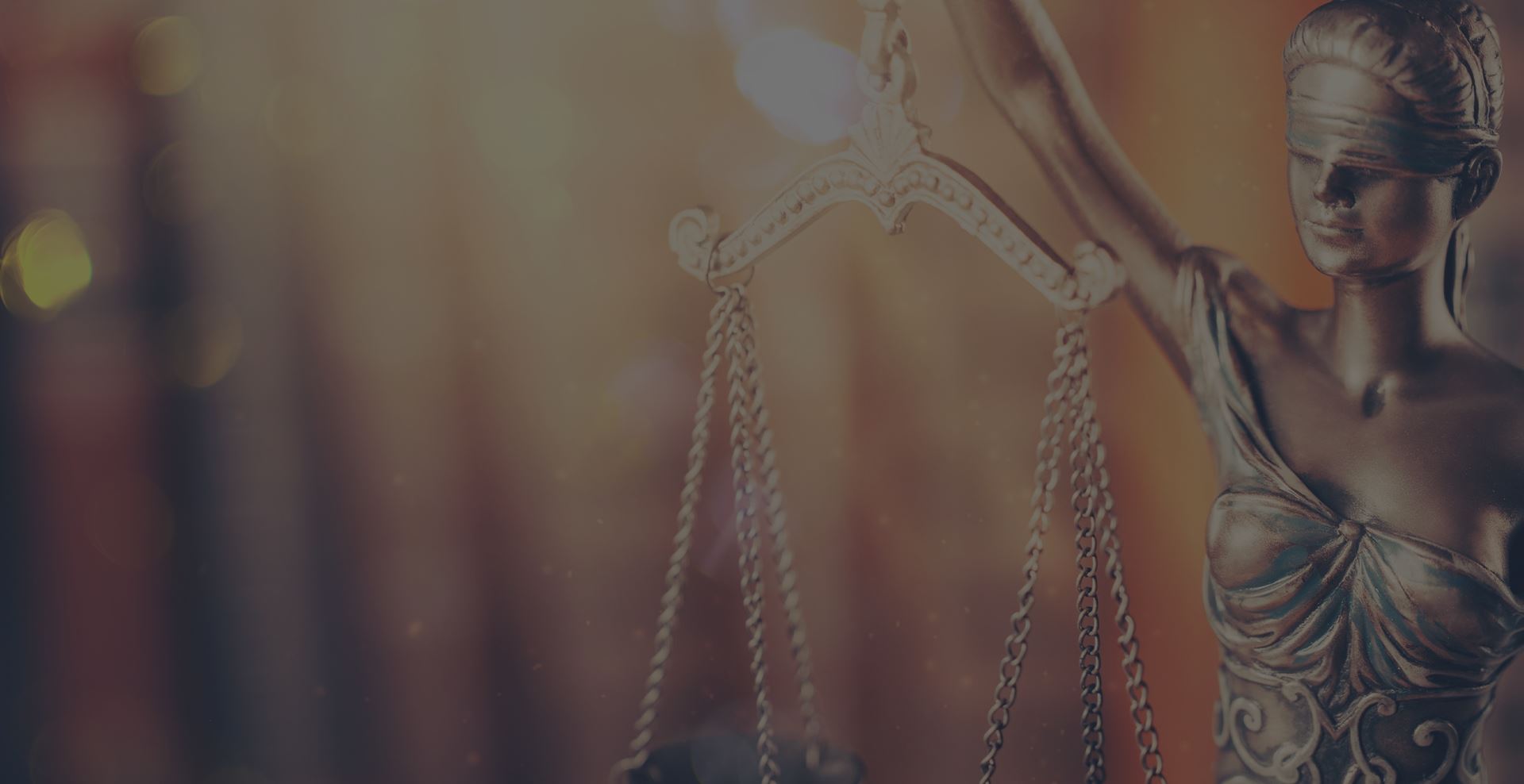 Over 10 Million Dollars Won for Clients

Hundreds of Cases Handled Successfully

We Believe in Building a Strong Attorney/Client Relationships

We Keep You in the Loop! Hear From Us Within 24 Hours or Less!

Over 10 Years of Experience
California lemon lawyers can help!
Why Hire our Firm
Contact Us
"Extremely happy with the service I received."

- Juan G.

"California Lemon Law Lawyers are the BEST!!!"

- Lusine A.

"Very professional, easy to deal with. 100% recommend this company."

- Maya M.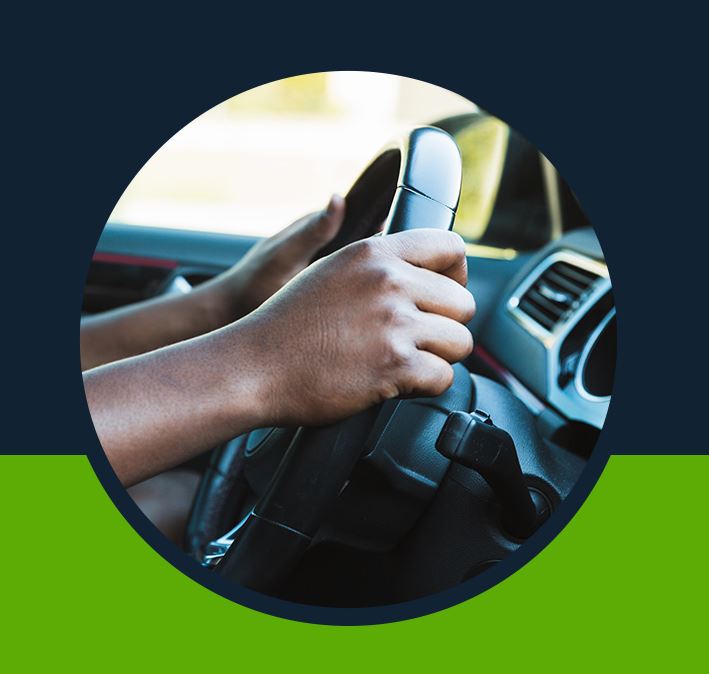 contact us for a free evaluation
Call (818) 960-1945 to discuss the details of your case at no charge. Take the time to get to know us, and find out for yourself if our lemon law lawyers in California are the ones you want fighting on your behalf.