Lemon Law Lawyer
Auto Recalls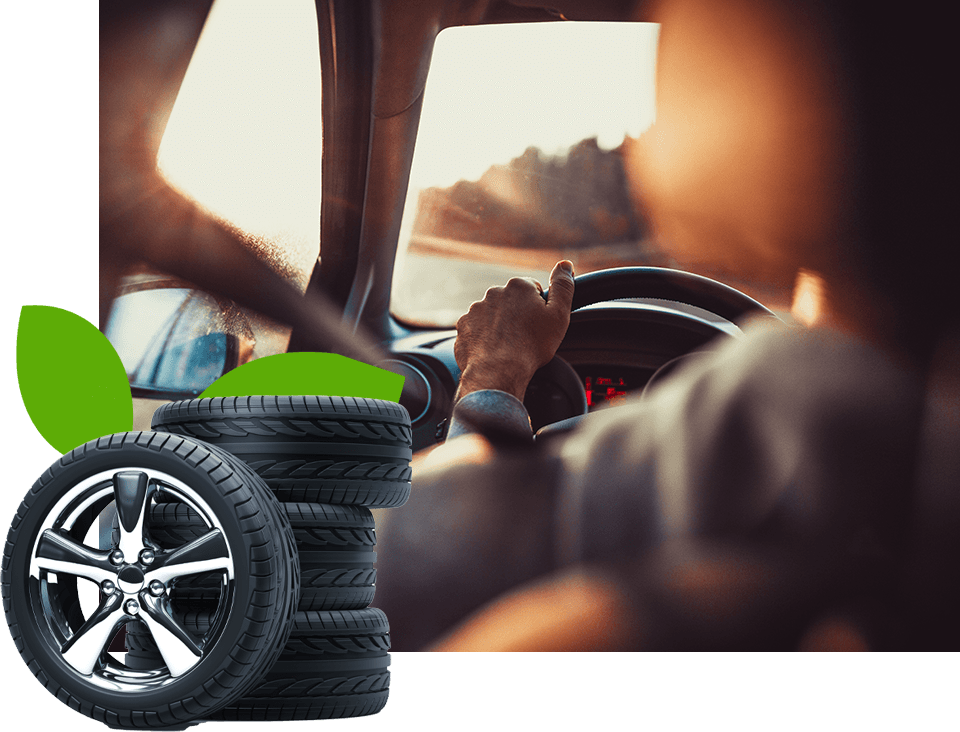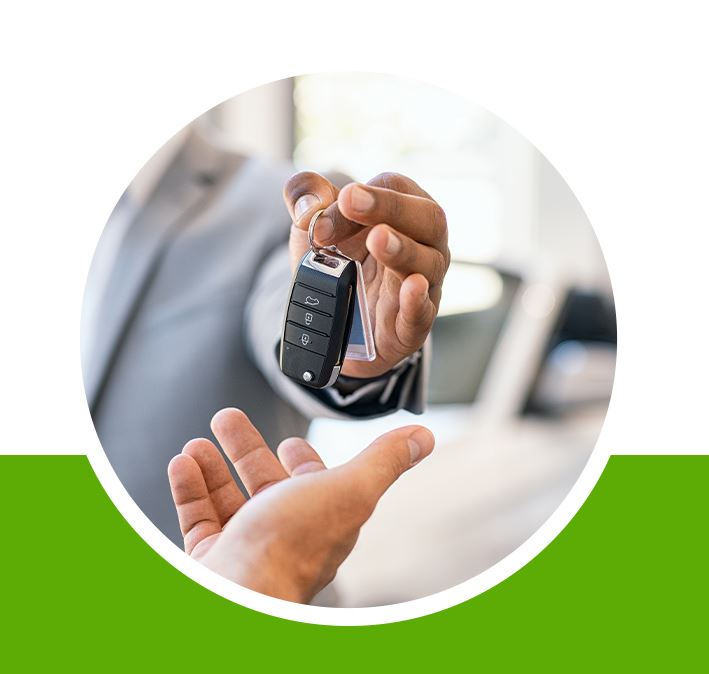 California Auto Recall Attorney
Experienced Lawyers in Sherman Oaks & the San Fernando Valley
If you purchased a defective vehicle and want to know if it is covered under California Lemon Law or auto recalls, it is important that you understand the specifics of these regulations.
Lemon Law is a state regulation that protects the consumer from dealers and manufacturers. If your vehicle has defects that have yet to be repaired after a reasonable amount of time, then you may have a claim for reimbursement or replacement.
---
Contact us today for a free consultation. Servicing Valencia, Sylmar, Los Angeles, and all of California.
---
"Extremely happy with the service I received."

- Juan G.

"California Lemon Law Lawyers are the BEST!!!"

- Lusine A.

"Very professional, easy to deal with. 100% recommend this company."

- Maya M.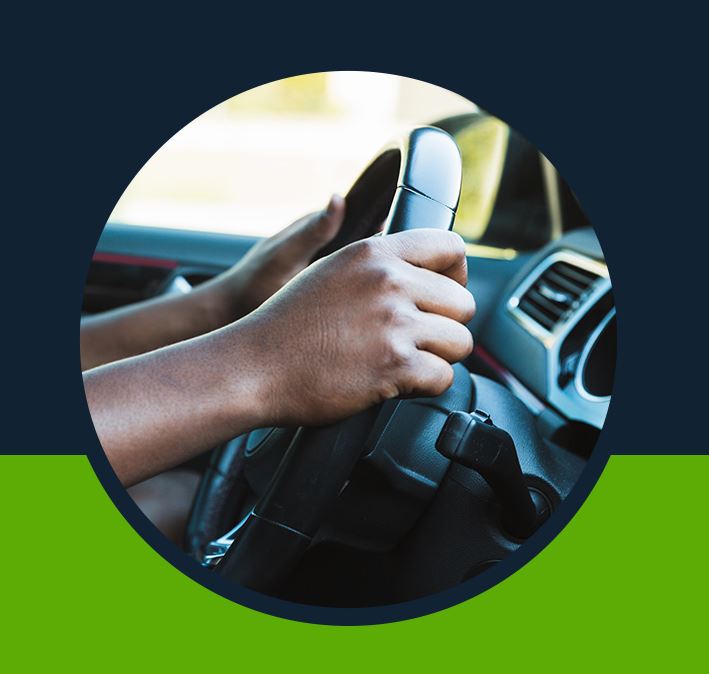 IF MY CAR WAS RECALLED DOES THAT MEAN I CAN'T FILE A LEMON LAW CLAIM?
Auto recalls are addressed by the dealer. They will notify you of the need for repair and provide the service at the dealership.
If the repairs from a recall sufficiently repaired your vehicle but you still experience difficulties from a separate defect, then it could make you ineligible to file a Lemon Law claim.
However, there are certain situations in which you may still have a lemon law claim even after the recall:
If the repairs during the recall were not sufficient
If you have been experiencing issues with your car that are not addressed by the recall
If any of these instances are true, you may still have a lemon law claim.
How Our Lemon Law Attorneys Can Help
There are many ways our attorneys can help in your claim:
Ensuring that all deadlines are followed
Assessing your claim to verify if your eligible under state law
Providing detailed knowledge of Lemon Law and answer your questions
Offering in-depth familiarity with the court processes for these types of cases
Focusing on the client-attorney relationship and keeping you informed
Delivering excellent representation through all phases of your case
Protecting your consumer rights against dealerships and manufacturers
Often shortening the time it takes to gain a resolution
Can You Sue for a Recall on a Car?
Oftentimes a lawsuit may still be filed for cars with recalls. Even if the recalls are taken advantage of to the fullest capacity, there may still be enough damage done from the recalls that allow suing to a become worthwhile option.
How Many Recalls Does a Car Have to Have Before It's a Lemon?
In California you might have a legitimate claim to a car being a lemon if it is unable to be repaired and has been recalled after a reasonable amount of times. This can be at least two times, but often can be more. Also, under California lemon law, if a vehicle has spent more than 30 cumulative days getting repairs in a shop, then it can qualify as a lemon. However manufacturers can argue that some of that time was out of their control.
Millions Recovered by Lemon Law Lawyers in California
Find out if you have a case by calling our office and requesting a free consultation with our Sherman Oaks Lemon Law lawyers. For more than 10 years we have been representing clients in Lemon Law cases and we have recovered more than $10 million dollars in settlements and verdicts. We're ready to help you!
---
Need help figuring out if your defective vehicle is eligible for a lemon law claim? Let us protect your consumer rights. Call our Sherman Oaks lemon law attorneys at (818) 960-1945 or contact us online for a free case evaluation.
---