Lemon Law Lawyer
Lemon Law Myths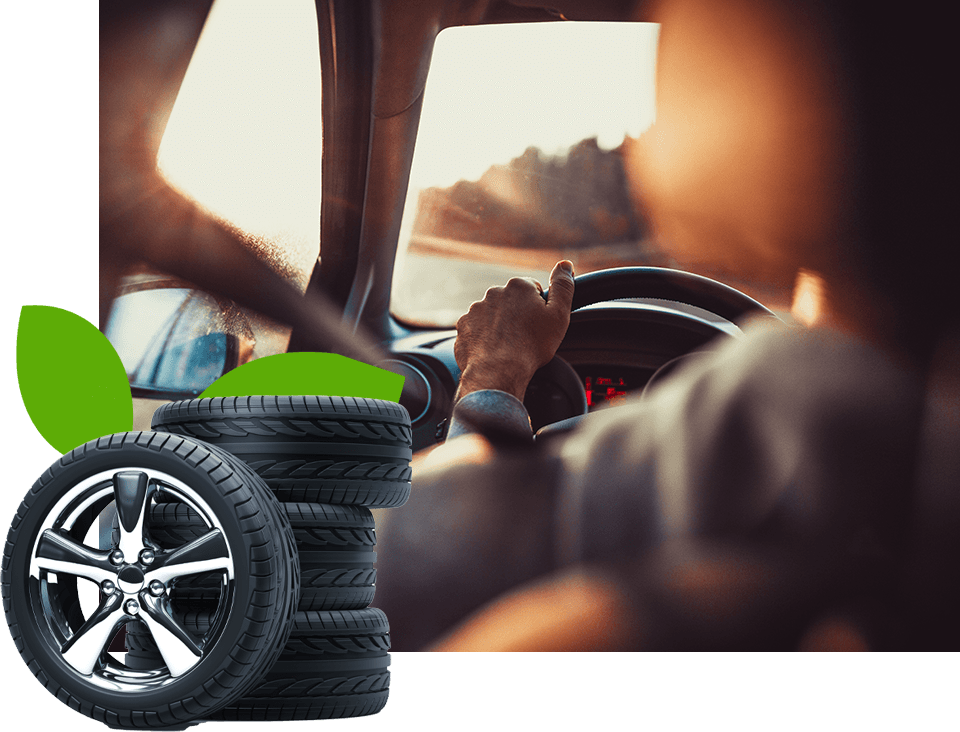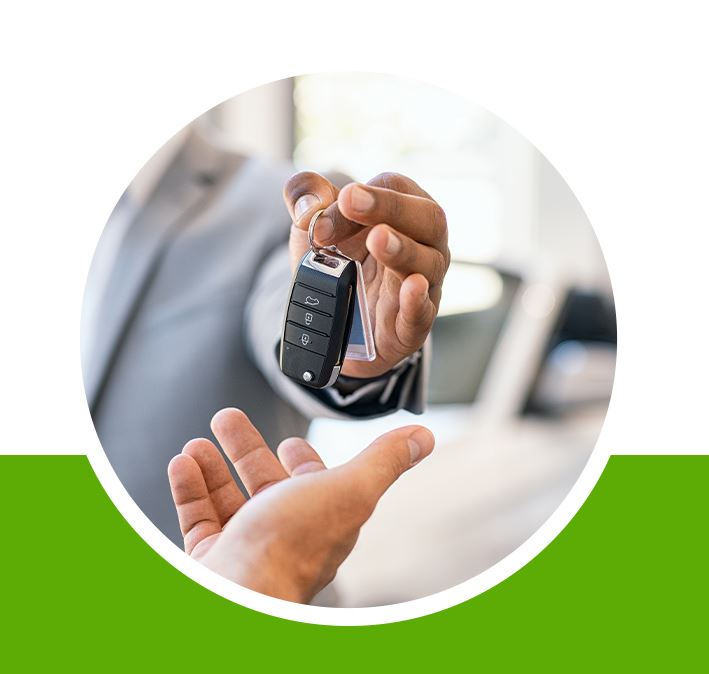 California Lemon Law Myths
SKILLED COUNSEL FROM LEMON LAWYERS SERVING THROUGHOUT CALIFORNIA
When it comes to Lemon Laws in the state of California, there is a lot of information out there and not all of it is correct. Because these types of cases involve a purchase that you made, it is imperative that you are getting the right information.
Mistakes or failures to follow deadlines can all influence the overall success of your case. At California Lemon Lawyers, APC, our Sherman Oaks Lemon Law attorneys will make sure you know the facts.
---
Contact us to schedule your free consultation. Read what you need to know about lemon law here.
---
"Extremely happy with the service I received."

- Juan G.

"California Lemon Law Lawyers are the BEST!!!"

- Lusine A.

"Very professional, easy to deal with. 100% recommend this company."

- Maya M.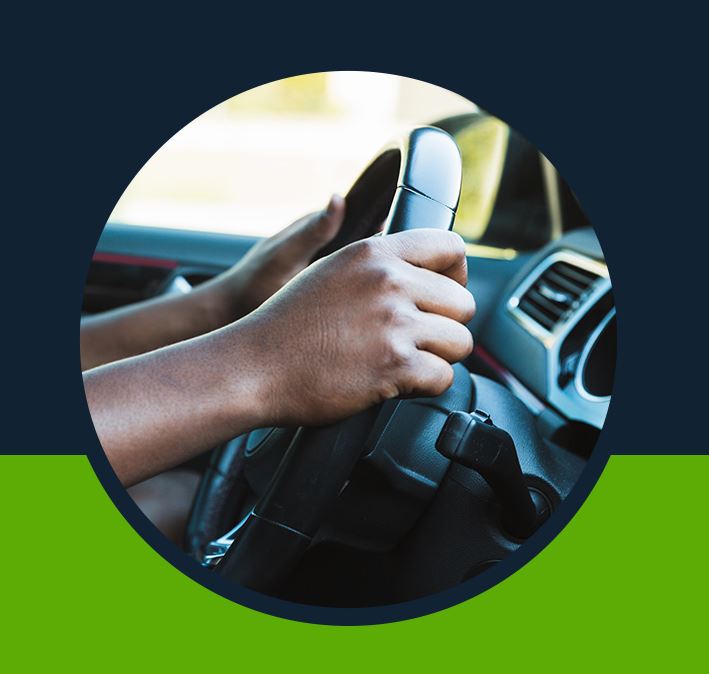 Only New Vehicles Are Covered
Lemon Laws in the state of California can also cover used vehicles. It is important to find out whether or not your car is covered, and our attorneys can talk through that with you.
Only Cars, SUVs, and Trucks Are Protected
Cars, SUVs, and trucks can all be covered, as well as a number of other vehicles: vans, certain portions of motorhomes, dealer-owned vehicles and demonstrators, and more.
When the Statute of Limitations Has Passed
The statute of limitations in Lemon Law cases is four years from the date that the consumer realized or should have realized that the product was defective and unable to be fixed by the manufacturer.
What Time Frame a Manufacturer Needs To Complete Repairs In
According to the Song-Beverly Act your vehicle may qualify as a lemon if the manufacturer has made 4 or more attempts to fix the warranty issue, or if the vehicle was out of service for over 30 days while being repaired.
That You Can Handle Your Case Without an Attorney
Lemon law is complicated, and often deals with technicalities which a someone unacquainted with these laws may have difficulty understand. A lemon law attorney will be prepared to tackle these confusing issues and support your best interests.
---
Have you been taken advantage of by a car dealer? Call (818) 960-1945 or contact us online to schedule a free case evaluation with proven Lemon Law attorneys. Servicing Valencia, Sylmar, Los Angeles, and all of California!
---
GET THE FACTS BY CONTACTING CALIFORNIA LEMON LAWYERS, APC
Lemon Law is very specific and it differs from state to state. You need an experienced attorney representing you.
Our team can:
Answer any questions that you have
Review your case during a free consultation
Provide qualified guidance from beginning to end
We have handled hundreds of cases and recovered more than $10 million dollars for our clients. If necessary, we can take your case to court to ensure that you are fully compensated for the money that was sunk into a defective car.
---
To find out if you have a claim under California Lemon Law, call (818) 960-1945 or contact us online.
---