Lemon Law Lawyer
Used Car Lemons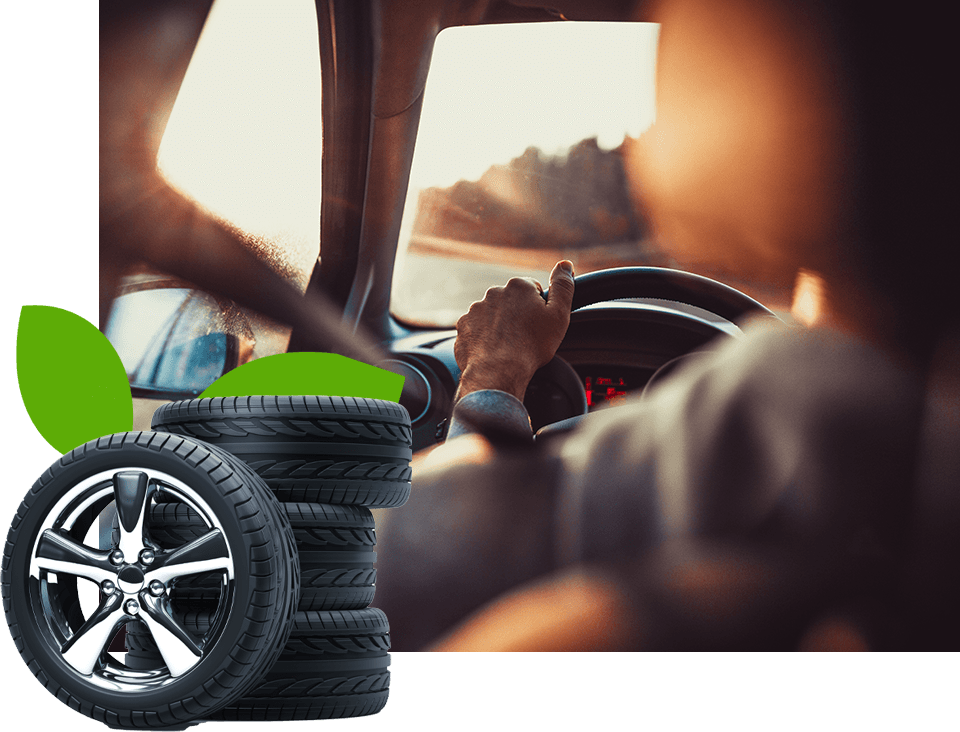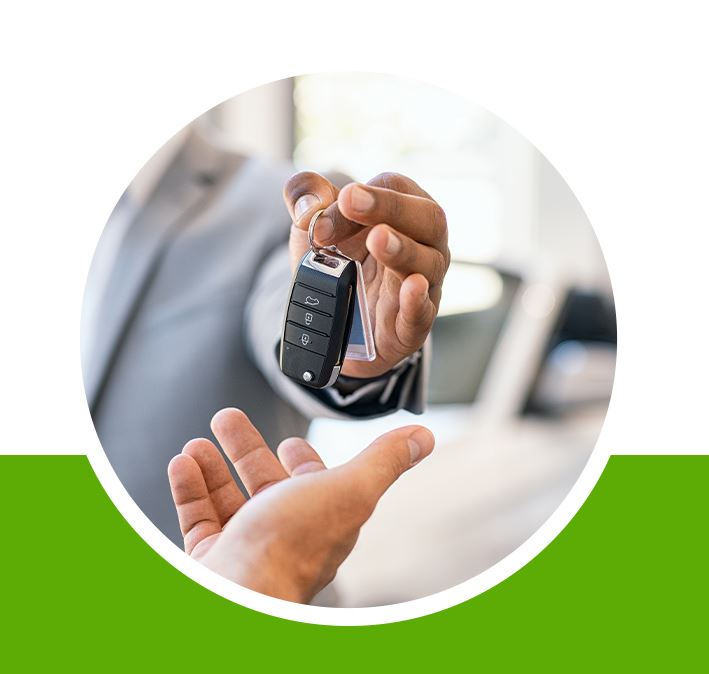 California Used Car Lemon Lawyer
Our Lemon Law Attorneys Serve Sherman Oaks & The San Fernando Valley
If you purchased a used car with a warranty, then it may be covered under California Lemon Law. Many people only believe that new cars are covered and end up losing their right to compensation as a result.
Many intricate details go into these cases, and it is highly recommended that you speak with a Sherman Oaks Lemon Law attorney about your used vehicle. At California Lemon Lawyers, APC, our California used car lemon attorneys offer free case evaluations where you can consult with our knowledgeable attorneys one on one.
Why Choose California Lemon Lawyers, APC?
You'll have more than 10 years of experience on your side
We've handled hundreds of cases
We have recovered more than $10 million for our clients
We keep you in the loop throughout your case
We respond within 24 hours
Our team is extremely knowledgeable in California Lemon Law
Our firm focuses on the client-attorney relationship
---
A California use car lemon attorney is always available to address your concerns and answer your questions. Call us at (818) 960-1945, contact us online, or take advantage of our 24/7 chat.
---
"Extremely happy with the service I received."

- Juan G.

"California Lemon Law Lawyers are the BEST!!!"

- Lusine A.

"Very professional, easy to deal with. 100% recommend this company."

- Maya M.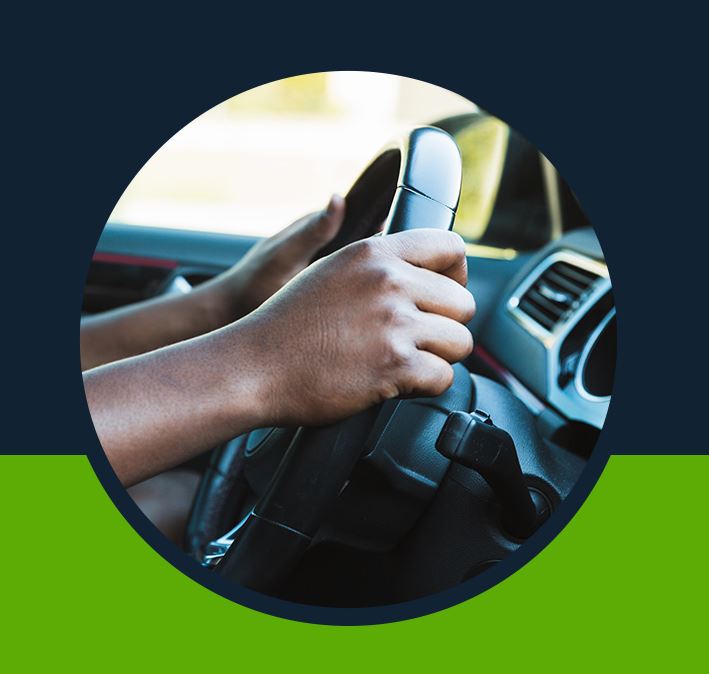 About Coverage Under Warranties
A warranty is an important distinction to be aware of with used vehicle cases since the consumer rights law does not extend to your vehicle without it. There are two warranties to be aware of and the first is the manufacturer's warranty.
What Is a Manufacturer's Warranty?
If you purchased your vehicle before it was three years old or had 36,000 miles on it, then the manufacturer's warranty could still cover it. If the purchase was made after that time, the dealer may have given an additional dealer's warranty, which could still be covered under Lemon Law in California.
What Is a Dealer's Warranty?
A dealers' warranty usually covers a car for a shorter time, typically one to three months. Extended warranties are excluded from Lemon Law, but some cases may be an exception. The best way to determine this is by speaking with a legal professional. Our Sherman Oaks used lemon lawyers team highly values the client/attorney relationship and can assist you in pursuing a complete refund or replacement of your vehicle.

Can You Return a Used Car in California?
When purchasing a used car in the state of California, it is required that any car that costs equal to or less than $40,000 be accompanied by an offer to purchase a two-day cancellation.
If you decide within those two days after purchasing your car that you want to return it, you may do so as long as:
There are no liens or tickets associated with the car by your doing
There are no additional miles put on the car than what is included in the contract
All original paperwork is returned
The car is in the same condition as when it was purchased
Benefits of Working With Our Firm
Our team is extremely knowledgeable in California Lemon Law and is here to help you! We understand how exhausting and frustrating it can be to deal with a vehicle that turns out to be a lemon. Our experienced team will walk you step by step through the legal process. You can rest assured your case is in good hands when you turn to California Lemon Lawyers, APC.
---
Find out if you have a claim by calling (818) 960-1945 or contacting us online and speaking with a qualified used car lemon law lawyer in California. Servicing Valencia, Sylmar, Los Angeles, and all of CA.
---