Lemon Law Lawyer
Common Vehicle Defects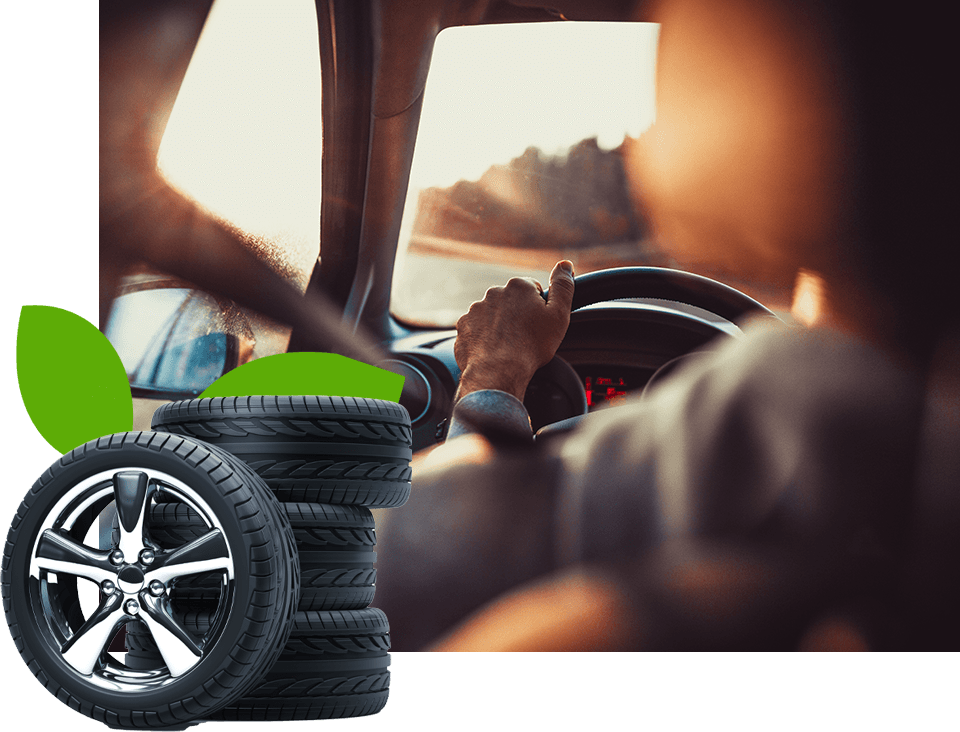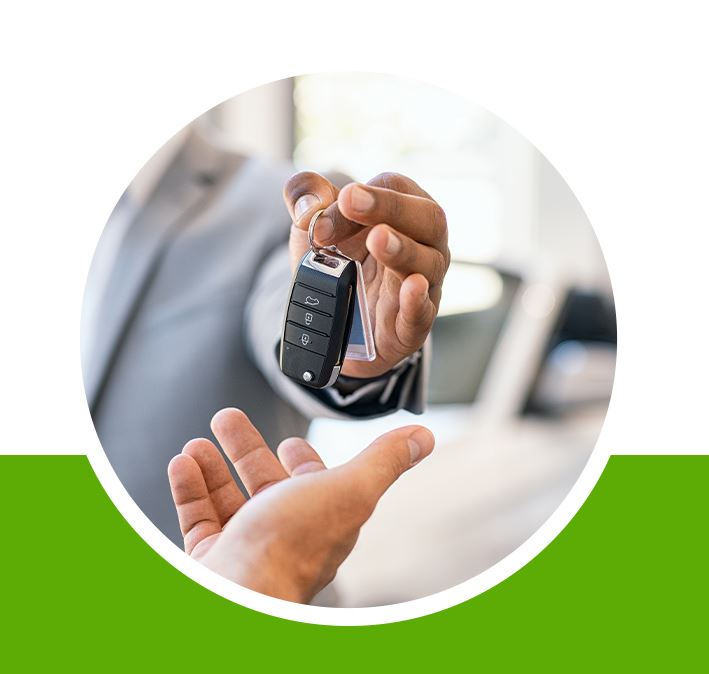 California Common Vehicle Defects Lawyer
SERVING VALENCIA, SYLMAR, LOS ANGELES, AND ALL OF CALIFORNIA
Finding car defects and recalls can be costly or even dangerous. It is important that the dealer or manufacturer are held liable for a faulty product and California Lemon Lawyers, APC is prepared to help.
When you buy a vehicle, you are trusting that it is durable and meets safety standards. Unfortunately, many people experience a number of problems within only 18 months of owning their vehicle. Thankfully, through California Lemon Law your rights as a consumer are protected.
​​​​​Learn more about lemon law here!
---
Is your car giving you trouble long before it should be? Call (818) 960-1945 and ask to schedule a free case evaluation!
---
"Extremely happy with the service I received."

- Juan G.

"California Lemon Law Lawyers are the BEST!!!"

- Lusine A.

"Very professional, easy to deal with. 100% recommend this company."

- Maya M.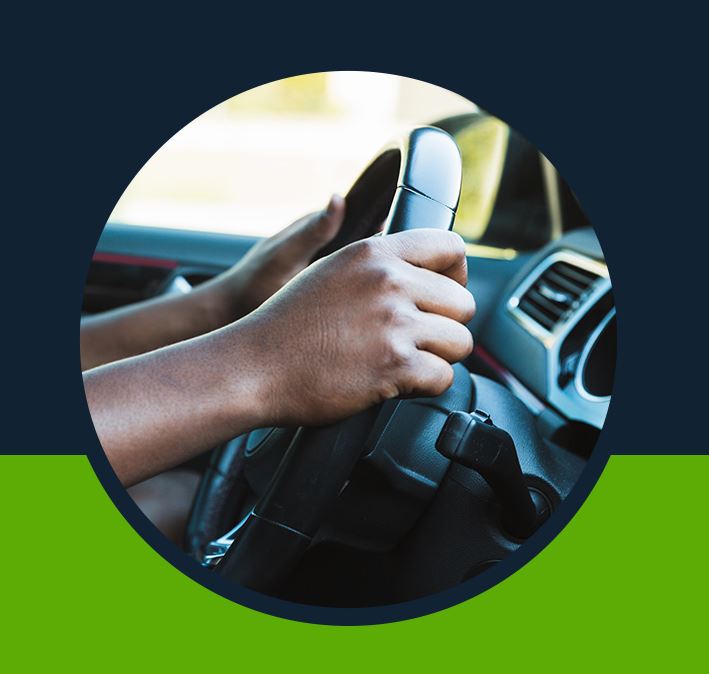 WHAT ARE THE MOST COMMON TYPES OF VEHICLE DEFECTS?
When you purchase a car, it should be in pristine condition. A professional inspection should have detected any faults and whether they be for comfort or safety.
If you are experiencing problems within a few years of purchasing your vehicle, it likely means that the manufacturer or dealer did not perform all the necessary testing. Not only can these problems cost you time and money, but they can also put your safety at risk.
Some of the most common vehicle defects include:
Defective paint - paint that may chip, dull, or fade abnormally fast
Electrical issues - causing potential issues to the motor, lights, and internal functionality
Malfunctioning airbags - causing potential danger if an accident were to occur
Power steering failure - increasing the difficulty of turning the steering wheel
Seat belt problems - reducing the overall safety of traveling in the vehicle
Faulty brakes - causing a potential issue if breaks were to fail when needed
Sudden acceleration - causing potential accidents with other cars, ramming into walls, hitting pedestrians, etc.
Computer defects - causing the engine, and internal systems to fail or work improperly
HOW OUR CALIFORNIA LEMON LAWYERS CAN HELP
If you believe that your vehicle is a lemon, contact our law firm and speak with an attorney during a free consultation. There are countless cases where consumers purchase a defective vehicle or are involved in an accident resulting from faulty parts. In these claims, it is important to have an advocate protecting your rights.
We are familiar with all state laws regarding lemon vehicles and we have successfully handled countless cases. With more than 10 years of experience and millions of dollars recovered on behalf of our customers, we are ready to take on your case.
---
Call our California common vehicle defects attorney at (818) 960-1945 and request a free consult!
---