Lemon Law Lawyer
New Car Lemons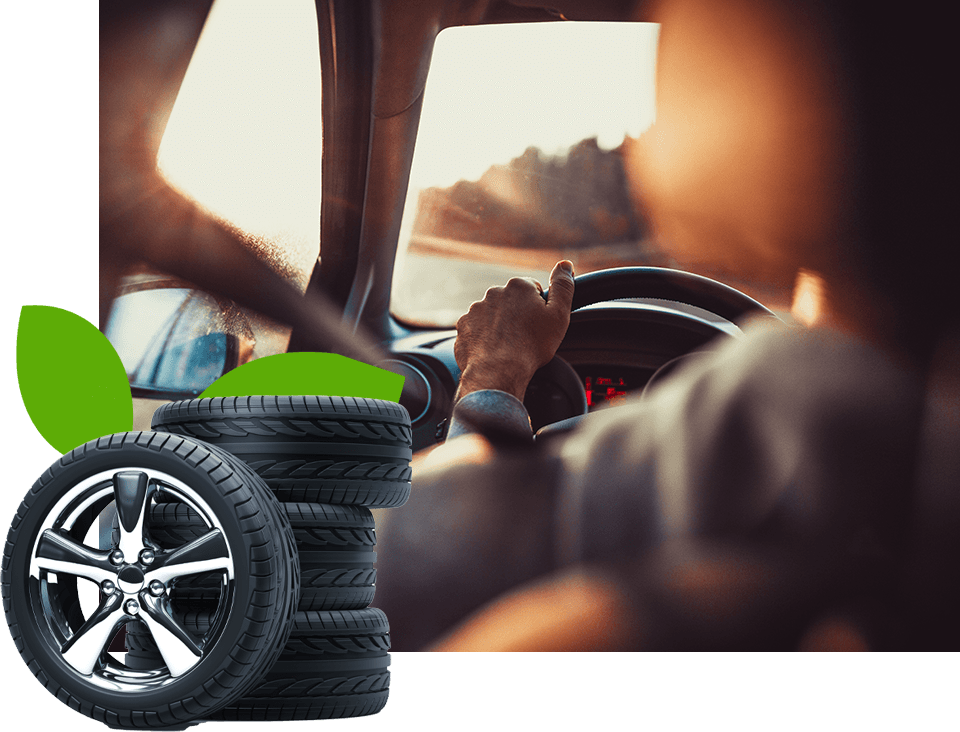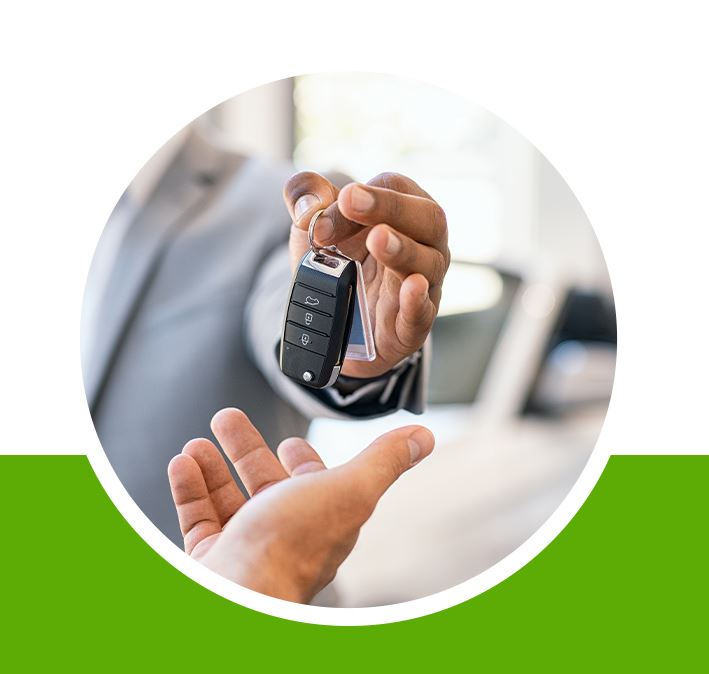 California New Car Lemon Attorneys
Pursuing a Refund or Replacement for New Car Lemons
A car is a significant investment. You are right to expect it to run without problem, especially if it's a new vehicle you have had for only a few months or have not put many miles on. Unfortunately, manufacturing, design, or other defects can negatively affect your vehicle's performance, safety, or value. It can be frustrating to own a car that's not working right. Fortunately, if your vehicle is covered under a manufacturer's warranty and attempts to have it repaired aren't successful, you may be able to pursue legal recourse under California's Lemon Law. This could result in the manufacturer buying back your car or refunding you.
Taking legal action can be challenging, as the process can be complex and there are a lot of nuances to understand and navigate. But you don't have to handle this on your own. You can have an attorney represent you. At California Lemon Lawyers, APC and our California new car lemon lawyers are ready to provide the counsel and guidance you need. We believe that consumers should not have to put up with defective vehicles, and manufacturers who supply such should provide remedy to affected individuals. Our team has successfully handled hundreds of cases throughout California and has recovered over $10 million for past clients. Although previous achievements can't guarantee future outcomes, we can fight for you to pursue a favorable result on your behalf.
If you bought a new car with problems that the dealer or manufacturer couldn't repair, contact California Lemon Lawyers, APC at (818) 960-1945 today. We offer a free initial case review.
"Extremely happy with the service I received."

- Juan G.

"California Lemon Law Lawyers are the BEST!!!"

- Lusine A.

"Very professional, easy to deal with. 100% recommend this company."

- Maya M.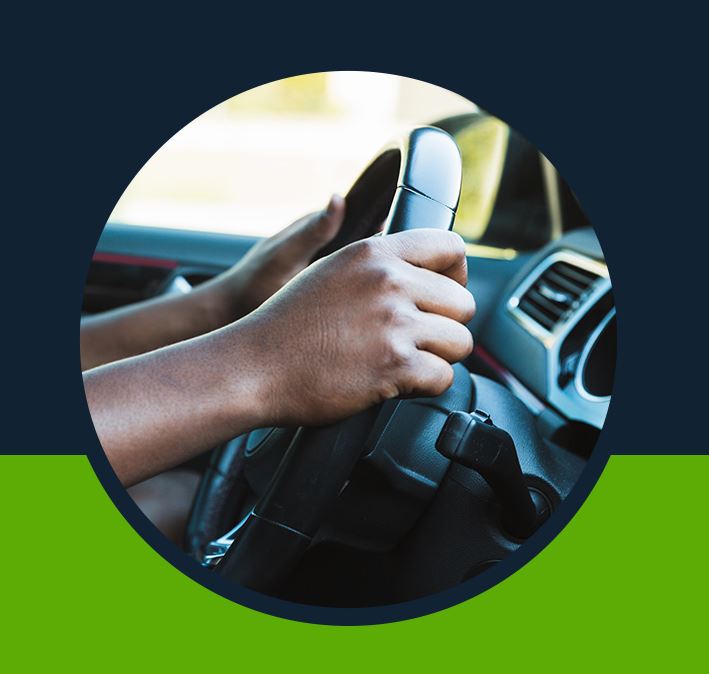 What Is California's New Car Lemon Law?
Essentially, California's Lemon Law protects consumers who have purchased or leased a new vehicle that has experienced unrepairable issues while under the manufacturer's warranty. The problem must have been something covered under warranty and not caused by vehicle misuse.
The Lemon Law applies to new:
Cars,
Trucks,
Vans, and
SUVs.
If your vehicle is covered, you might be entitled to have the manufacturer replace your vehicle or refund you. Speak with one of our California new car lemon attorneys right away. We'll evaluate your situation and discuss your options for pursuing remedy.
How Many Repair Attempts Need to Be Made Before My Car's Considered a Lemon?
Under California's Lemon Law, you can seek a replacement or refund of your new vehicle after the manufacturer or dealer has made a reasonable number of attempts to fix the warranty-covered issue. The term "reasonable number of attempts" does not have an exact number attached to it. Instead, what's considered "reasonable" is based on the situation.
The Lemon Law provides a presumption that a vehicle is a lemon if:
The issue happened within 18 months of purchase or 18,000 miles (whichever is first),
The manufacturer's warranty covers the problem, and
The issue was not resolved after:

Four or more repair attempts were made for the same problem,
Two or more repair attempts were made for an issue that could cause death or serious bodily injury, or
The vehicle was getting repaired for 30 days or more (not necessarily consecutively)
Are you wondering whether you are eligible to take legal action because of a faulty vehicle? Our new car lemon law lawyers in California are here to help. We know the law inside and out.
What Rights Do I Have If My New Car Were Faulty?
If your vehicle's safety, performance, or value was affected because of a problem covered under the manufacturer's warranty and the issue couldn't be fixed, you have the right to file a lawsuit against the manufacturer. By taking your case to court, you can either have the manufacturer provide you with a new vehicle or give you your money back.
When you pursue legal action, you must prove that your car is a lemon.
For that reason, it's important that you keep track of:
Problems experienced,
Warranty coverage,
Repair orders,
Inspection reports,
Phone conversations, and
Other relevant details
At California Lemon Lawyers, APC, our team can help assemble the information you need to build your case.
Schedule a Consultation with a California New Car Lemon Attorney
Initially, when you seek remedy under California's Lemon Law, the manufacturer may attempt to resolve your case through arbitration. This is where a neutral third party hears the matter and facilitates a solution. Before going this route, reach out to our team. We can advise you of your rights and other available options. We are here to protect your best interests.
To get started, call us at (818) 960-1945 or submit an online contact form today.