Lemon Law Lawyer
Lemon Law Eligibility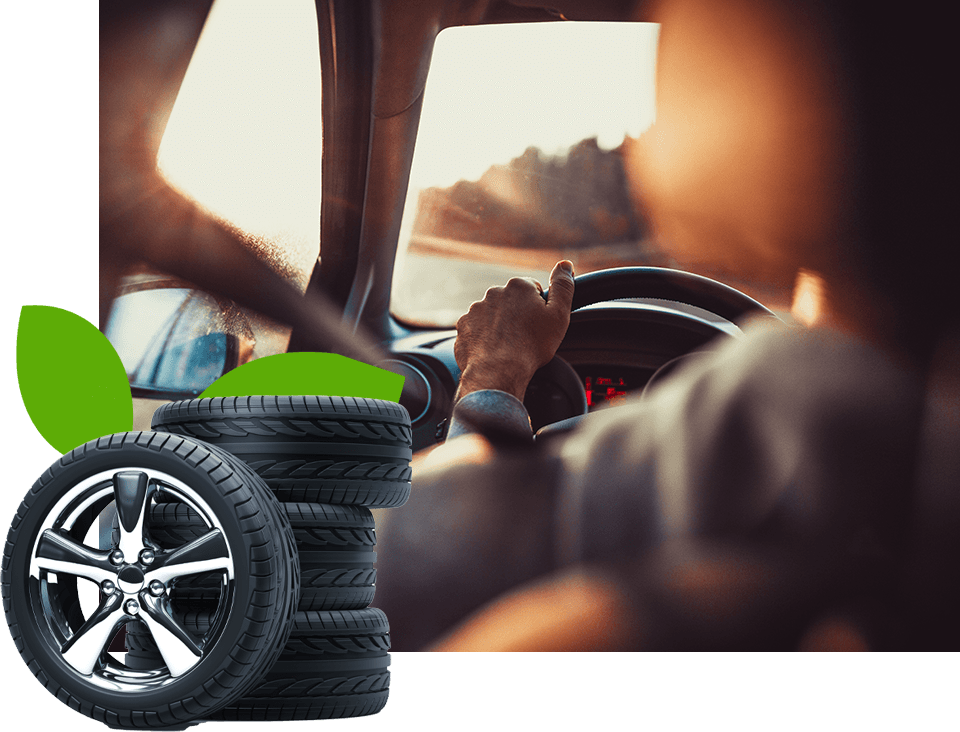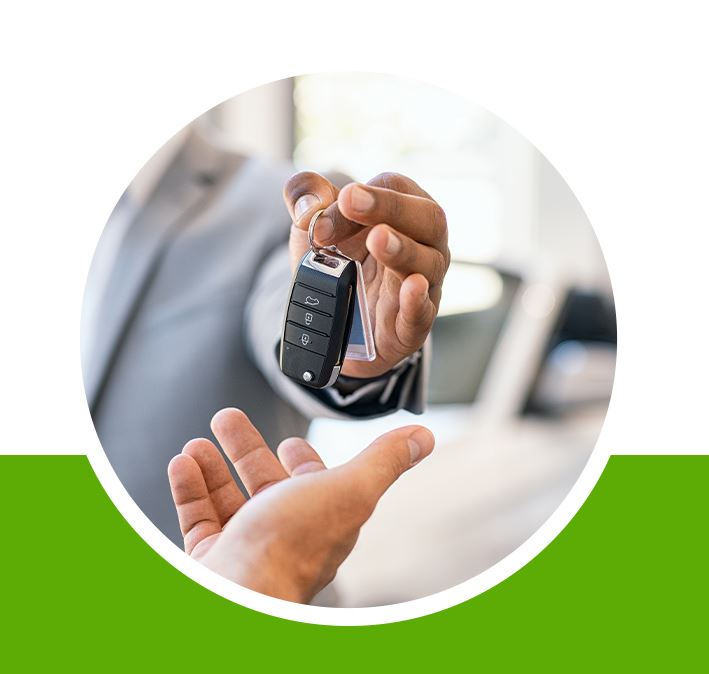 California Lemon Law Eligibility Attorney
HOW IS CALIFORNIA LEMON LAW ELIGIBILITY DETERMINED?
Has your car needed service more than 4 times within a month? If you purchased a vehicle and are experiencing issues with it long before the end of its expected lifespan, you may have a valid lemon law claim.
Before moving forward, you should speak with a knowledgeable Sherman Oaks Lemon Law attorney with California Lemon Lawyers, APC to ensure you have an eligible claim. The details and deadlines in lemon law claims are very important, and we can ensure you do not make a mistake that will jeopardize your valid claim.
When determining eligibility, consider if in the first 18 months or 18,000 miles:
Your car has been out of service for at least 30 days
It has been at least four attempts by the manufacturer to repair the vehicle
Whether or not you are at fault for the issue
At least two attempts have been made to repair the issue which could lead to serious injury or a fatality
"Extremely happy with the service I received."

- Juan G.

"California Lemon Law Lawyers are the BEST!!!"

- Lusine A.

"Very professional, easy to deal with. 100% recommend this company."

- Maya M.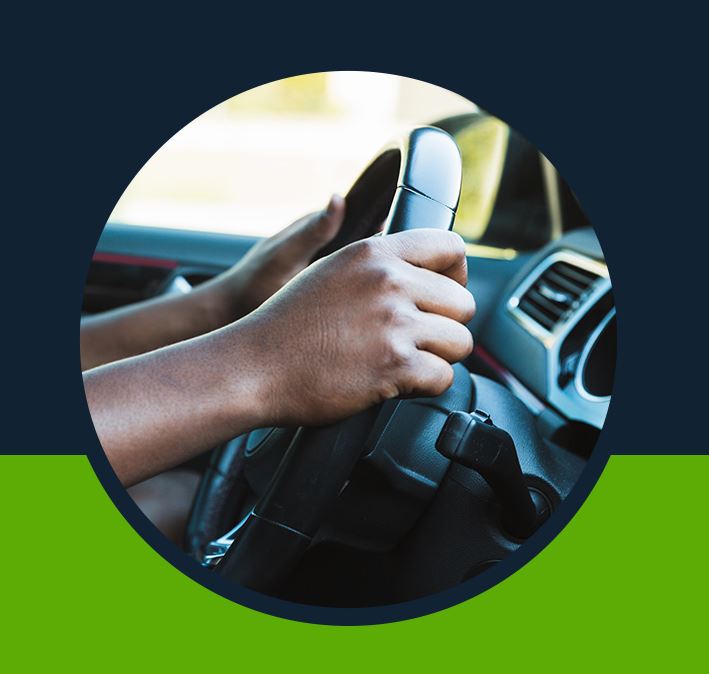 MORE THAN $10 MILLION RECOVERED FOR CLIENTS
In California Lemon Law cases, it is important that you know all the facts. There are many rules and fine print details that will factor into whether or not your case is successful.
Make sure that you are keeping detailed records of everything that happens since this can strengthen your case and be valuable evidence. These laws were created to protect consumer rights, and we are here to defend yours.
---
We can help you learn more about your lemon law claim at no charge during a free case evaluation. Call (818) 960-1945 today. We serve clients throughout Valencia, Sylmar, Los Angeles, and all of California.
---
There are many benefits to working with a Sherman Oaks lemon law attorney in your case. One of the biggest advantages is that we know the system and we are often able to get a faster, more favorable resolution than our clients could do on their own.
We have more than a decade of experience and have handled hundreds of claims. Get started today with a free consultation where we can discuss your case and help determine whether or not you are eligible under state Lemon Law.
---
To ensure that your consumer rights are protected, call (818) 960-1945 or contact our firm online.
---