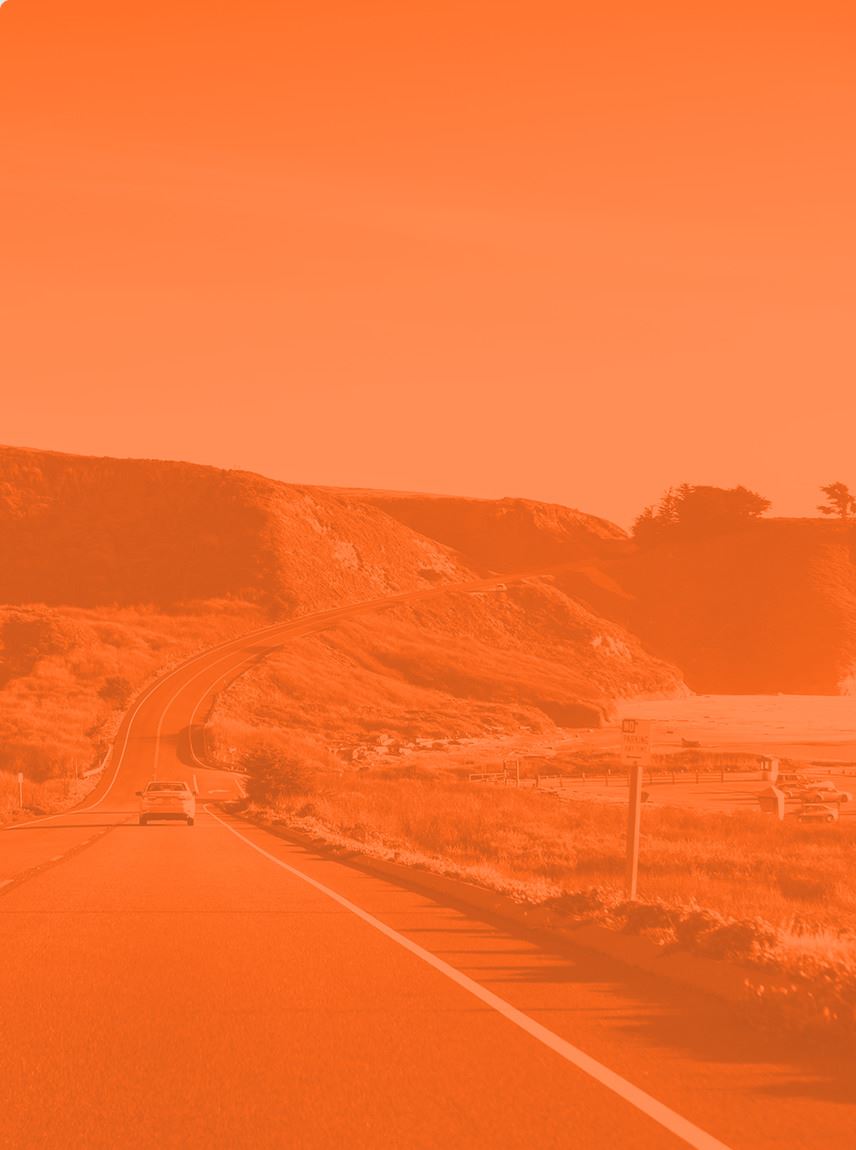 lemon law services
call for a free consultation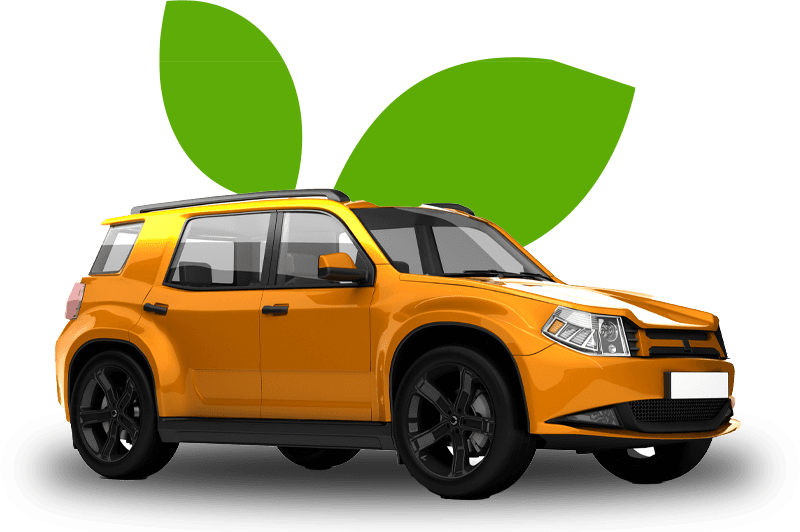 Sherman Oaks Lemon Law Services
Serving California Since 2007
At California Lemon Lawyers, APC, we help our clients understand their rights to legal recourse after buying a defective vehicle. Our experienced Sherman Oaks lemon law attorneys have helped hundreds of people throughout the San Fernando Valley and the state recoup their losses after purchasing or leasing a lemon vehicle. Even if you have been turned down or let go by other attorneys, tell us about the detials of your situation. We have helped numerous clients achieve satisfactory results after their former lawyers told them to give up on their cases.
Our lemon law lawyers in California make it a point to speak with clients whenever they need us personally. If we can't answer your call immediately, we guarantee to get back to you within 24 hours. You will not be left out of the loop! You can count on us to keep you updated throughout the process.
---
Call California Lemon Lawyers, APC today at (818) 960-1945 or contact us online to learn more about our California lemon law services!
---
Do I Need a Lawyer to Pursue a Lemon Law Claim in California?
At California Lemon Lawyers, APC, we understand that pursuing a Lemon Law claim in California can be complex and frustrating. While it is not a legal requirement to have a lawyer represent you, it is strongly recommended for several reasons:
Expertise and Experience: Our experienced Lemon Law attorneys specialize in handling cases just like yours. We are well-versed in California's Lemon Law statutes and regulations and understand the legal process's intricacies. We can navigate the complexities of your case efficiently and effectively.
Maximizing Your Compensation: Lemon Law cases often involve negotiations with powerful automobile manufacturers. An experienced attorney can help you secure the maximum compensation possible, including a replacement vehicle or a refund of your purchase price.
Protecting Your Rights: We are here to ensure that your rights as a consumer are protected throughout the entire process. We can help you gather the necessary documentation to build a strong case, including repair records and correspondence with the manufacturer.
Time and Stress Savings: Pursuing a Lemon Law claim can be time-consuming and emotionally taxing. Letting our attorneys handle the legal aspects of your case allows you to focus on your life while we work diligently to resolve your claim.
Understanding Your Rights Under Lemon Law
Dealing with a faulty vehicle can be a frustrating and costly experience. Fortunately, the California Lemon Law is in place to protect consumers who have purchased or leased defective vehicles. At California Lemon Lawyers, APC, we are dedicated to helping our clients understand their rights and navigate the complex legal process of pursuing a lemon law claim.
Our experienced Sherman Oaks lemon law attorneys can assist with a range of issues, including:
Defective engines or transmissions
Electrical system failures
Brake or suspension problems
Steering issues
And more
By choosing California Lemon Lawyers, APC, you can trust that we will work tirelessly to ensure you receive the compensation and justice you deserve. We offer personalized attention, aggressive representation, and a track record of success in lemon law cases throughout California.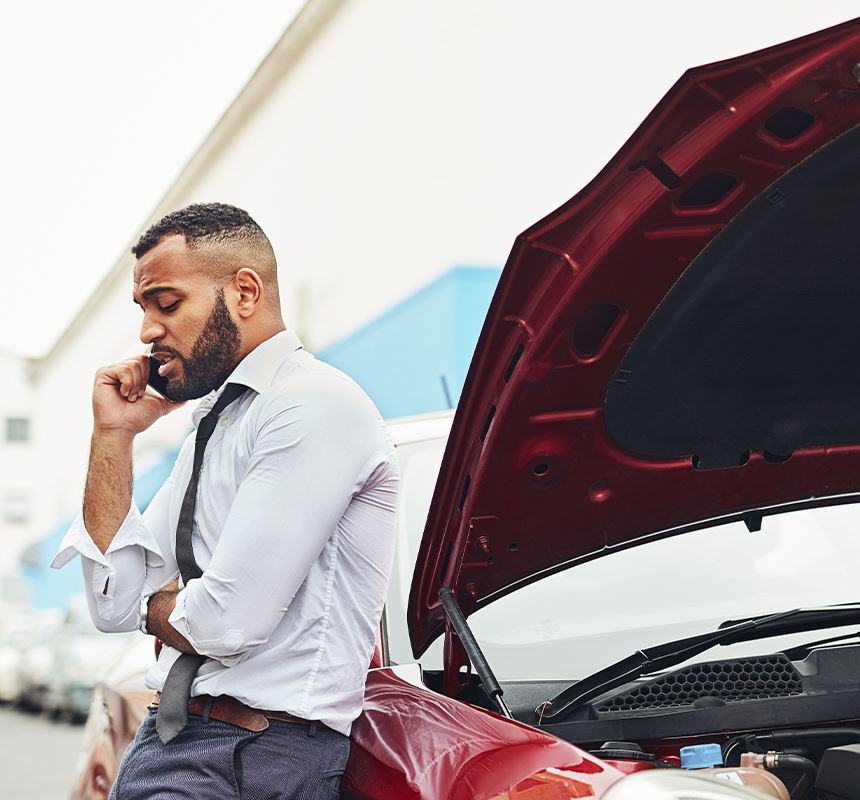 How Long Do I Have to File a Lemon Law Claim in California?
In California, the time frame for filing a Lemon Law claim depends on various factors, including the type of defect and the specific circumstances of your case. Generally, there are three main deadlines to consider:
Statutory Period (Song-Beverly Consumer Warranty Act): The primary law governing Lemon Law claims in California is the Song-Beverly Consumer Warranty Act. Under this act, you typically have 18 months from the date of the vehicle's original delivery to the buyer or the first 18,000 miles on the vehicle's odometer, whichever occurs first, to discover and report a defect to the manufacturer or its authorized repair facility. If a defect arises within this time frame and the manufacturer or dealer fails to repair it after a reasonable number of attempts, you may have a valid Lemon Law claim.
Original Manufacturer's Warranty Period: In addition to the statutory period, you may also have the option to file a Lemon Law claim during the original manufacturer's warranty period. This period can extend beyond the 18-month/18,000-mile limit mentioned above. Many new vehicles come with warranties that cover defects for several years or a certain number of miles. Be sure to review the terms of your warranty for specific coverage details.
California's Lemon Law Presumption: California's Lemon Law includes a presumption that a vehicle is a lemon if certain conditions are met. This presumption usually applies during the first 18 months or 18,000 miles of ownership. If the vehicle has been out of service for an excessive number of days due to repairs, or if there have been multiple repair attempts for the same issue, the presumption may come into play, making it easier to pursue a Lemon Law claim.
The timing of when you discover the defect and when you take action is critical in Lemon Law cases. Failing to meet these deadlines could affect your ability to file a successful claim.
While having an attorney for a Lemon Law claim in California is not mandatory, it is strongly advisable. Legal representation can significantly improve your chances of a successful outcome and protect your rights.
Contact Our Team Today
At California Lemon Lawyers, APC, we are committed to helping clients navigate the complex landscape of Lemon Law claims in California. Our experienced Sherman Oaks lemon law attorneys have a proven track record of assisting individuals throughout the San Fernando Valley and the state in recouping their losses caused by defective vehicles. We understand that dealing with such issues can be frustrating and emotionally taxing, so we emphasize the importance of legal representation. Our expertise and experience enable us to efficiently handle the intricacies of Lemon Law cases, maximizing your compensation while safeguarding your consumer rights.
---
Contact California Lemon Lawyers, APC today to learn more about lemon law in California!
---
Helpful Resources