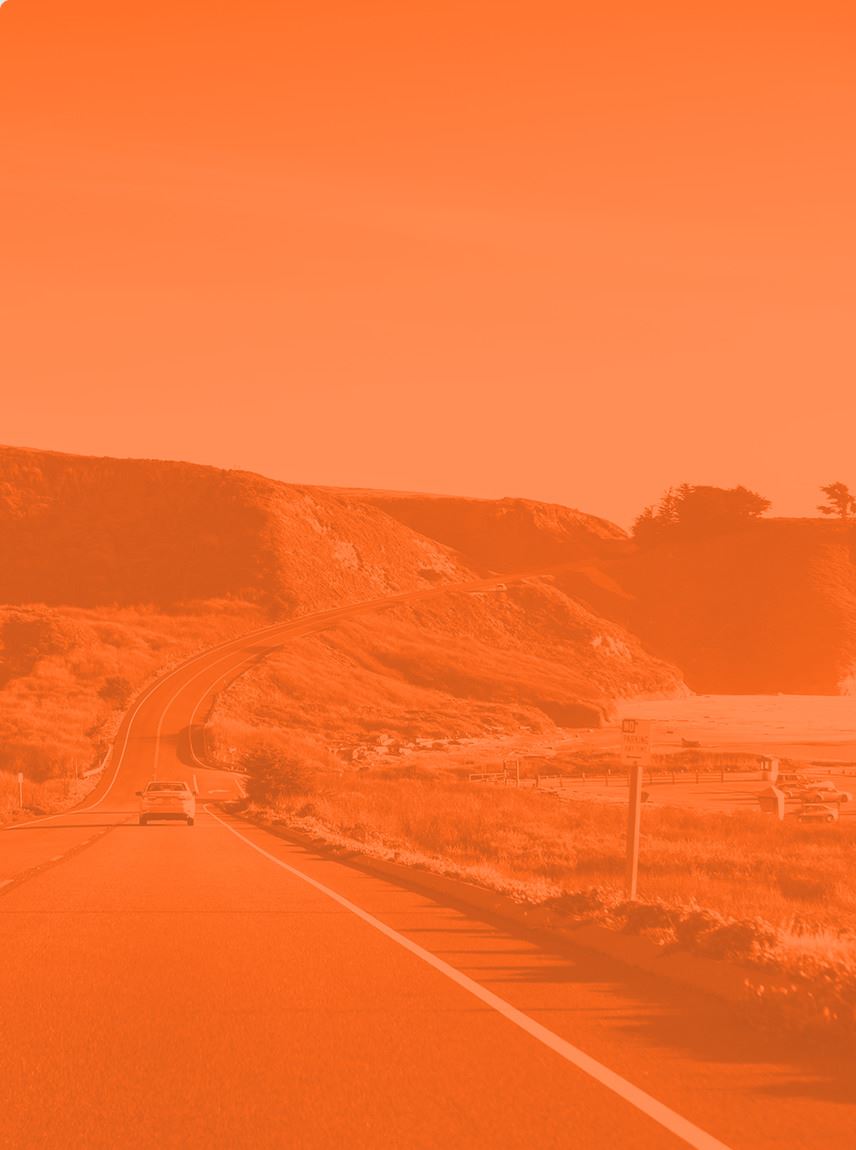 lemon law services
call for a free consultation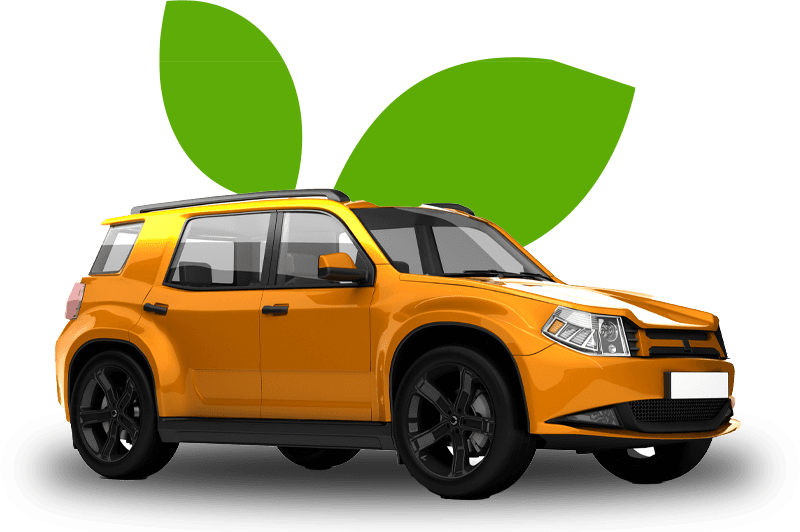 Serving California Since 2007
At California Lemon Lawyers, APC, we help our clients understand their rights to legal recourse after buying a defective vehicle. Our experienced Sherman Oaks lemon law attorneys have helped hundreds of people in throughout the San Fernando Valley and throughout the state recoup their losses after purchasing or leasing a lemon vehicle. Even if you have been turned down or let go by other attorneys, tell us about the details of your situation. We have helped numerous clients achieve a satisfactory result after they were told to give up on their case by their former lawyer.
Our lemon law lawyers in California make it a point to personally speak with clients whenever they need us. If we can't answer your call right away, we guarantee to get back to you within 24 hours. You will not be left out of the loop! You can count on us to keep you updated throughout the process.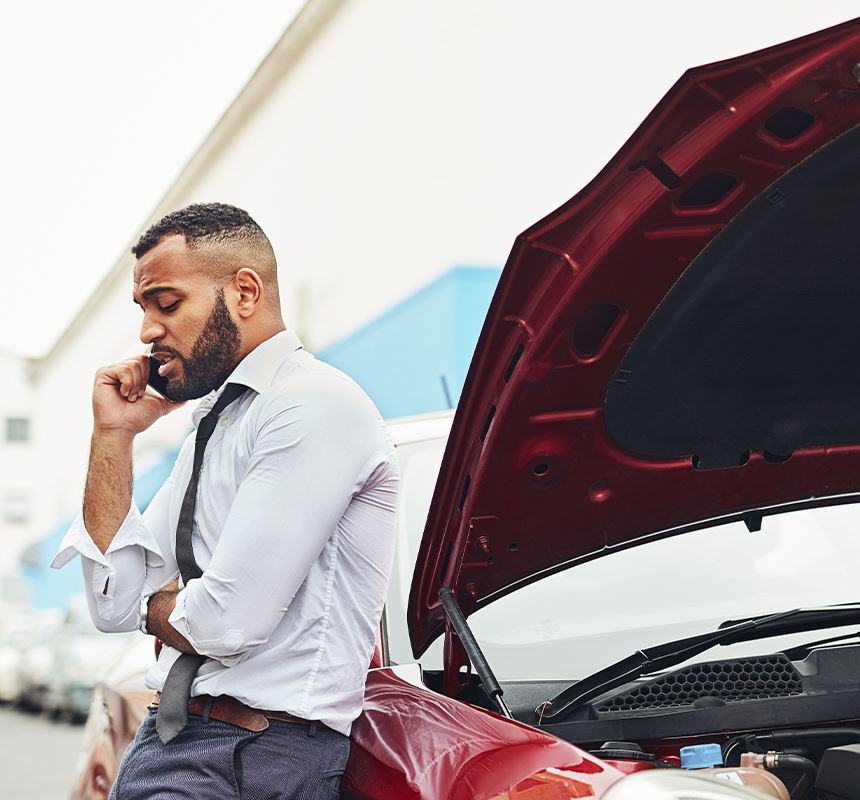 Give us a call today at (818) 960-1945 to set up a free consultation today! Serving those in Valencia, Sylmar, Los Angeles, and all of California!