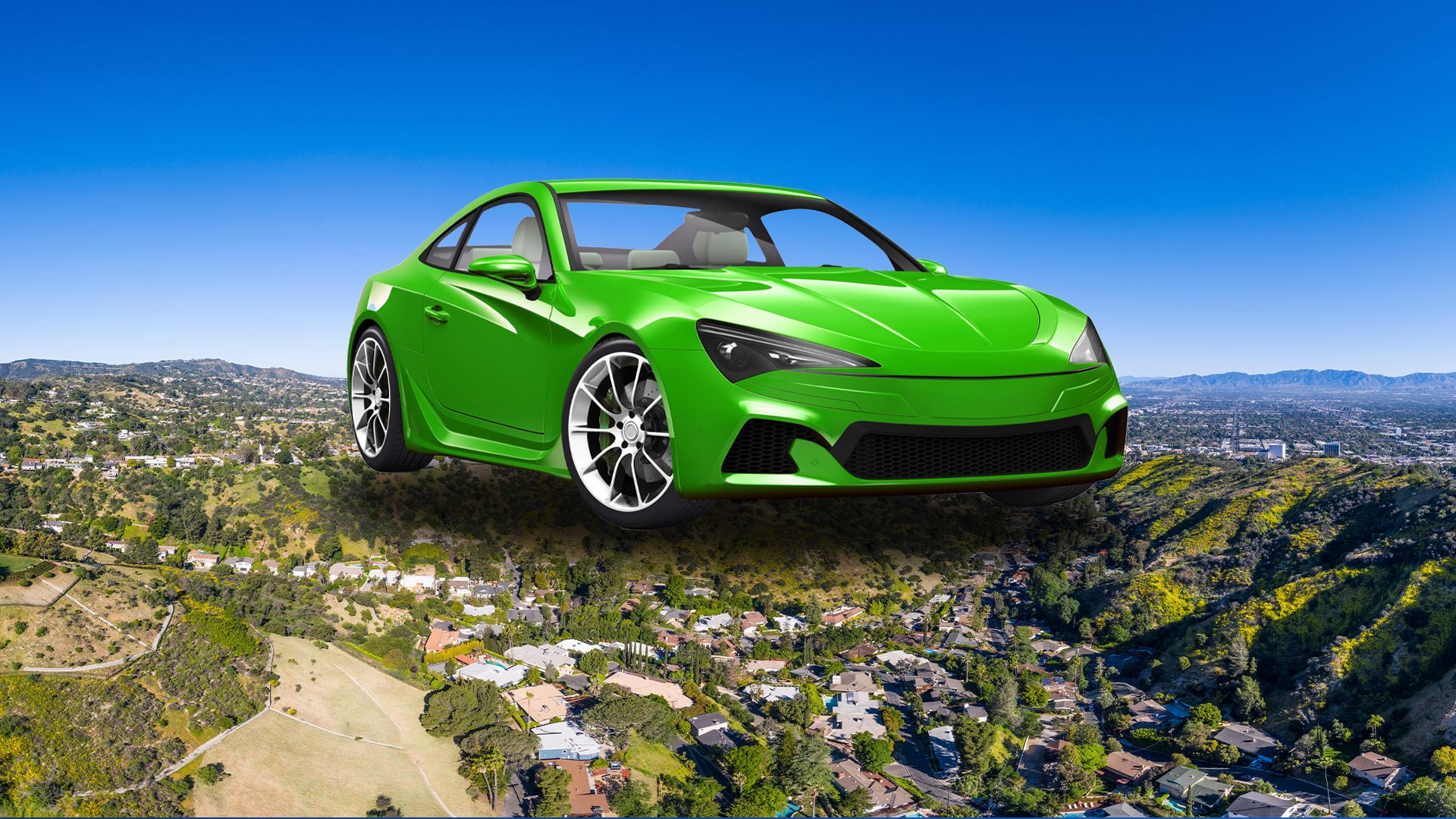 Northridge Lemon Lawyers

Northridge Lemon Law Attorney
Stuck with a defective vehicle that you recently leased or purchased? Exhausted by too many visits to the automobile repair shop? There's a possibility that you might have a 'lemon car'. California Lemon Lawyers, APC will provide the sound legal guidance you need to seek compensation by way of a motor vehicle repurchase, replacement, or fair compensation.
Millions of dollars in verdicts and settlements have been recovered by our proven attorneys. Established in 2007, we have developed a reputation for tough litigation and fearless advocacy through our clients' legal matters. Well-versed in our abilities, we are familiar with all aspects of the California lemon law statutes. Our firm can also educate you on your individual rights and pursue your best interests throughout the entirety of your case.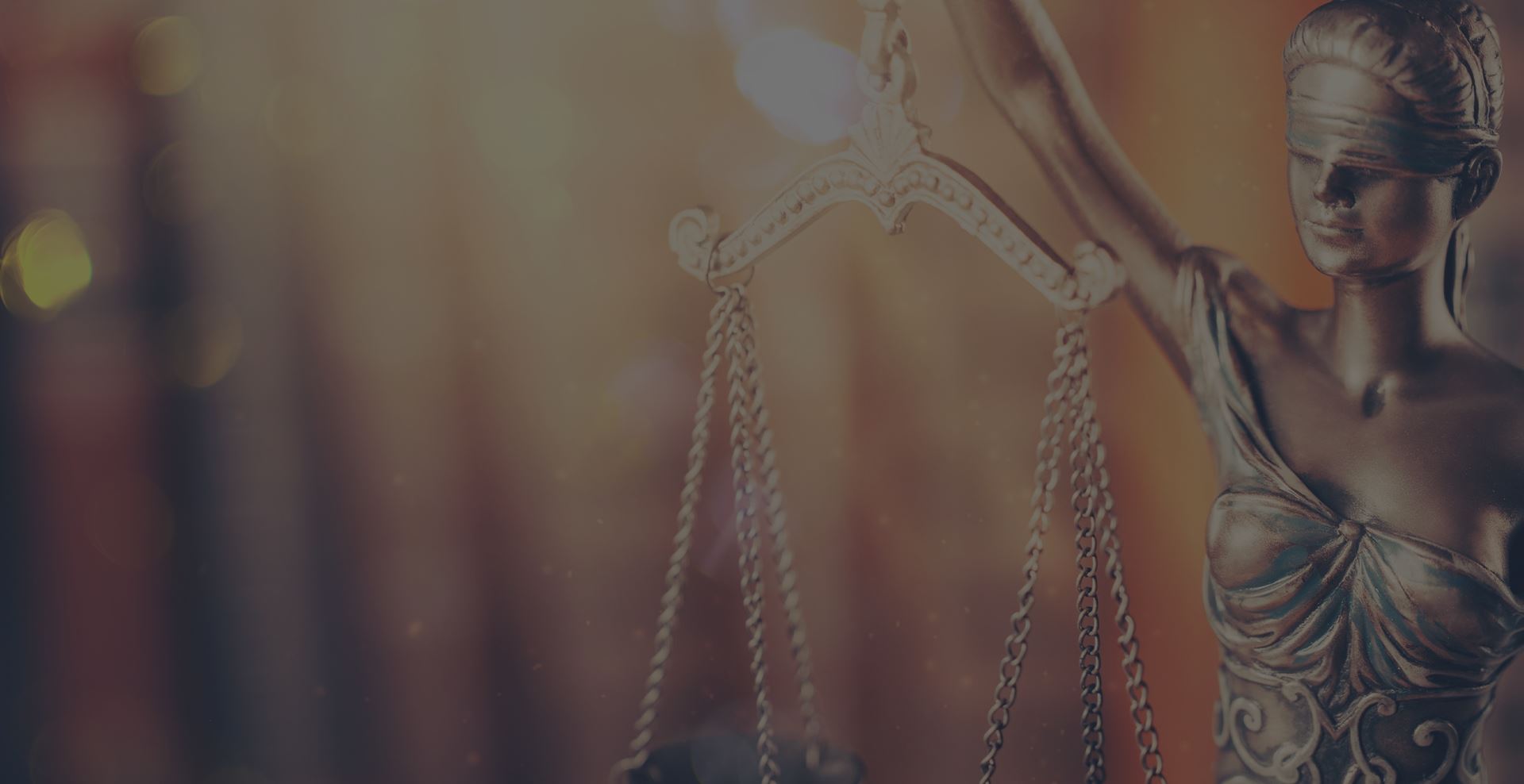 Over 10 Million Dollars Won for Clients

Hundreds of Cases Handled Successfully

We Believe in Building a Strong Attorney/Client Relationships

We Keep You in the Loop! Hear From Us Within 24 Hours or Less!

Over 10 Years of Experience
California lemon lawyers can help!
Why Hire our Firm
Contact Us
"Extremely happy with the service I received."

- Juan G.

"California Lemon Law Lawyers are the BEST!!!"

- Lusine A.

"Very professional, easy to deal with. 100% recommend this company."

- Maya M.