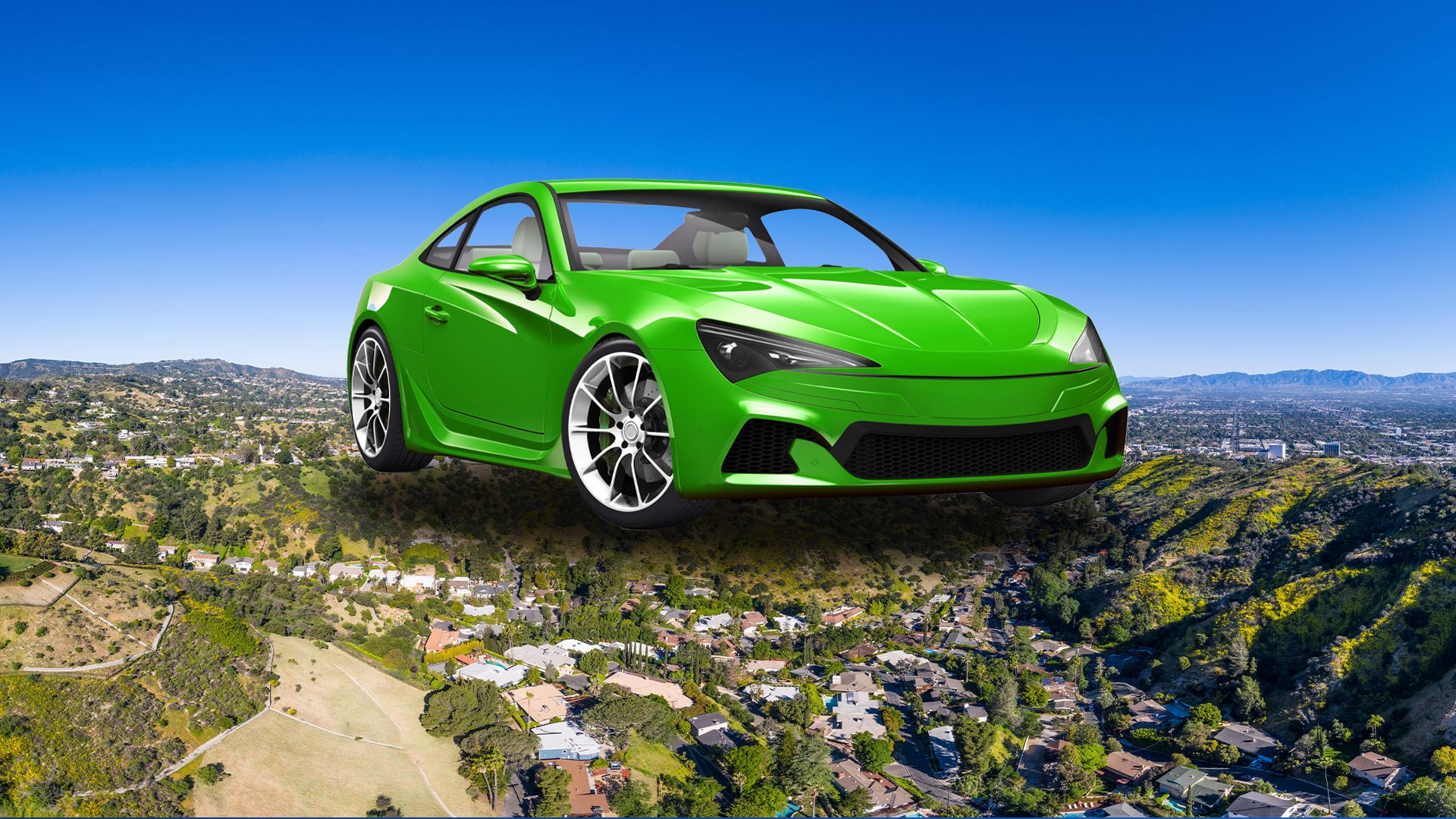 California Lemon lawyers

We take cases involving vehicles made 2015-2020 that are under warranty. Our California lemon law attorneys can comprehensively guide you through your defective vehicle case! Call (818) 960-1945 now or fill out this form to request your free consultation.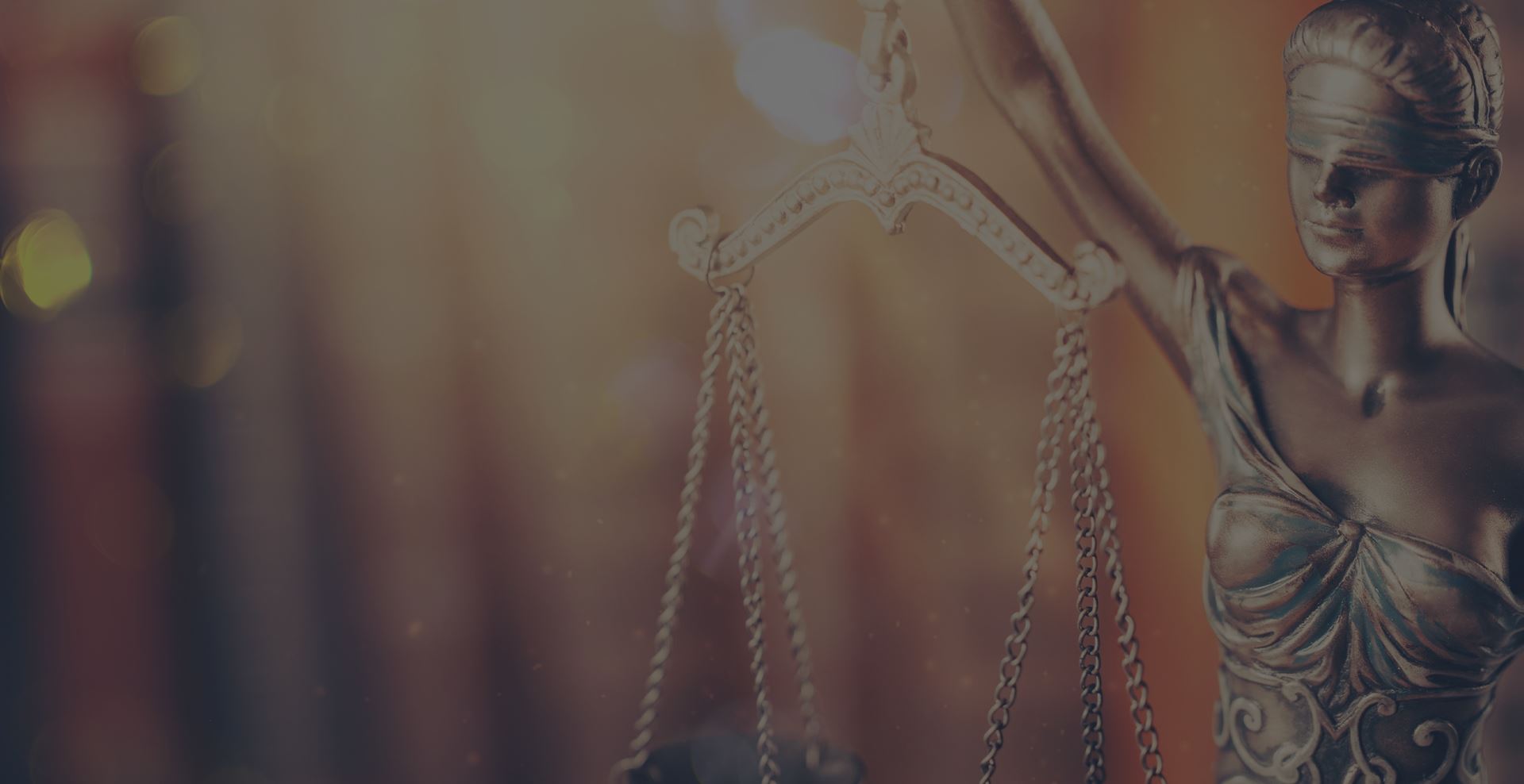 Over 10 Million Dollars Won for Clients

Hundreds of Cases Handled Successfully

We Believe in Building a Strong Attorney/Client Relationships

We Keep You in the Loop! Hear From Us Within 24 Hours or Less!

Over 10 Years of Experience
California lemon lawyers can help!
Why Hire our Firm
Contact Us
"Extremely happy with the service I received."

- Juan G.

"California Lemon Law Lawyers are the BEST!!!"

- Lusine A.

"Very professional, easy to deal with. 100% recommend this company."

- Maya M.